Haky/Georgiana Centre County Funeral Home
1034 Benner Pike State College, PA 16801
Haky/Georgiana Obituaries in State College, PA
You can view our full listing of obituaries below. Please accept our condolences if you have experienced a recent loss.
Providing Funeral, Burial & Cremation Services to the State College Area Since 1981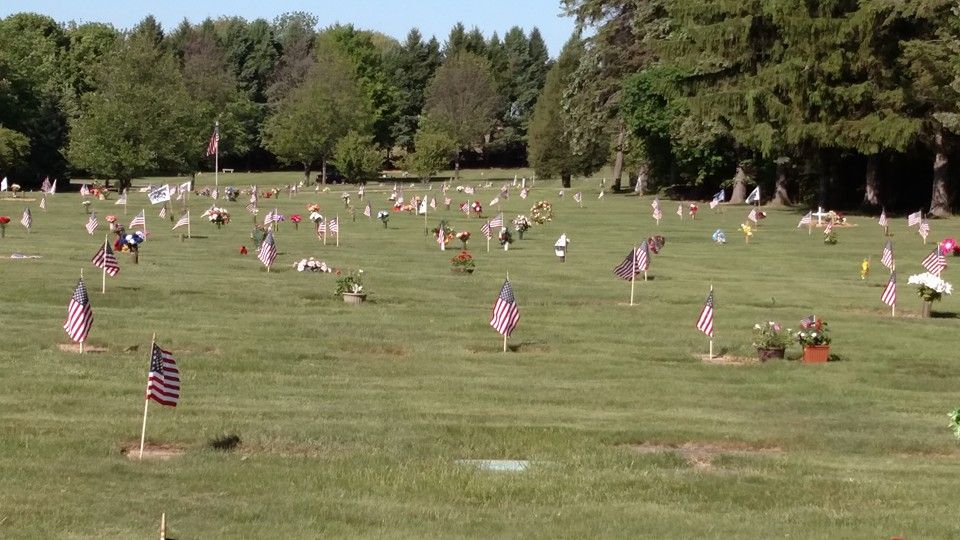 At Haky/Georgiana Centre County Funeral Home, we have decades of experience caring for families in the State College, PA area. Our unmatched staff provides only the most compassionate professional service that adhere to the highest funeral industry standards.
We are routinely sought after by grieving families because of our reputation as a leading funeral service provider to State College. Our staff would be honored to help you design a service that honors your loved one and meets all your family's needs.

How to Start Funeral Planning
There are many decisions to be made when beginning to plan a funeral. One of the first is choosing between a casket or cremation. Other questions present themselves from there, such as whether you will choose a traditional casket burial in the ground or scattering your cremains. We recommend making these decisions with other family members for added support, and are here for guidance every step of the way.

We can assist in planning or pre-planning:
Traditional funerals and burials

Traditional cremation services

Memorial, church, and graveside services

Funeral products such as caskets, urns, and memorial markers or headstones

Keepsake and remembrance jewelry

Personalized mementos

Online guestbooks

Photo tribute videos

Much more
To find out more about Haky/Georgiana Centre County Funeral Home in State College, visit our full site below.