Klingner-Cope @ Rivermonte
4500 S Lone Pine Road Springfield, MO 65804
Klingner-Cope Obituaries
Click below to view our full listing of obituaries in the Springfield, Missouri area.
Springfield's Trusted Provider of Funeral, Cremation & Burial Services Since 1909!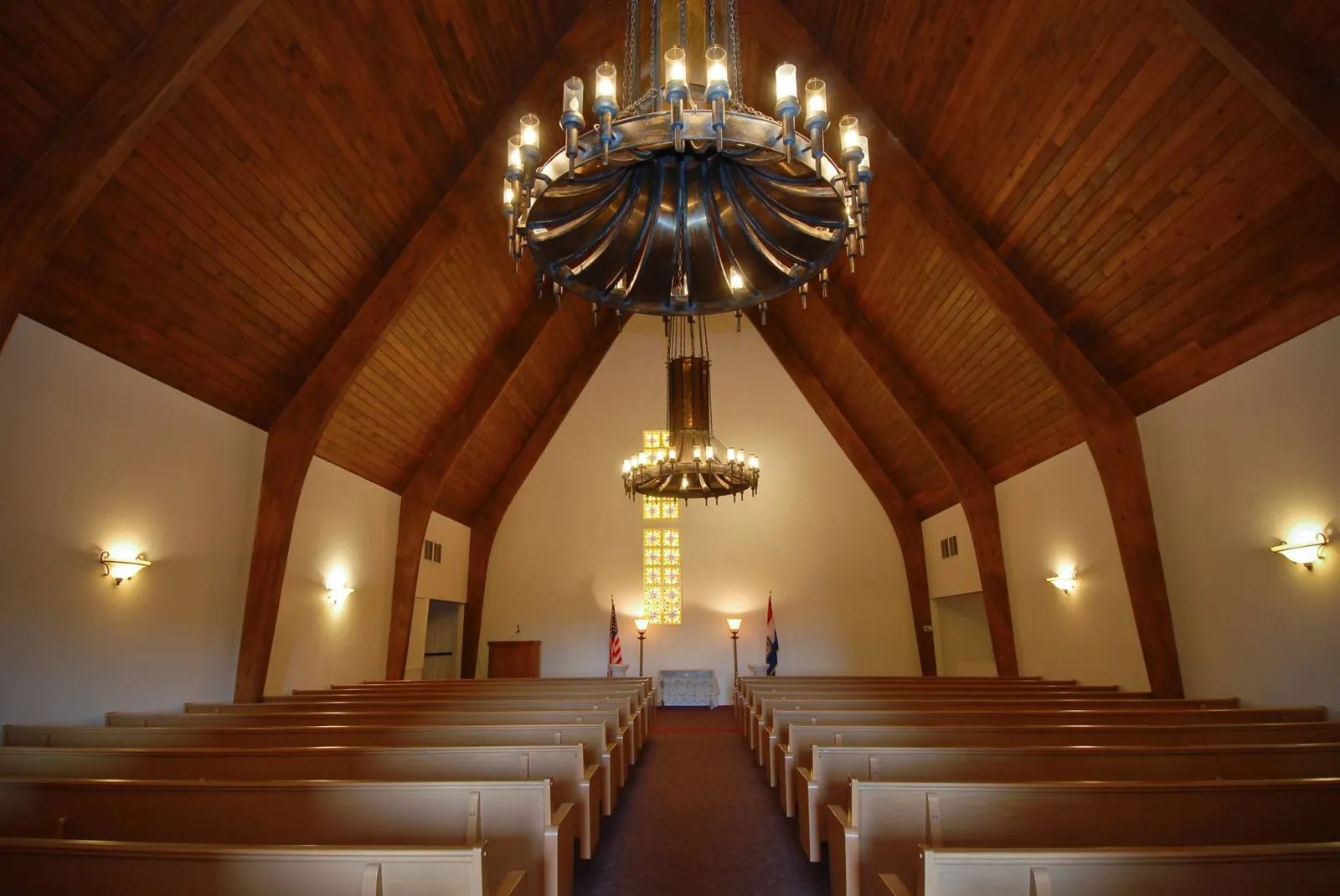 We at Klingner-Cope Family Funeral Home know how important it is to honor the life of a recently deceased loved one. During this difficult time, our staff will do everything possible to ensure your needs and requests are met.

Getting Started
Klingner-Cope Funeral Home can help individuals who want to pre-plan funeral arrangements for themselves or others, as well as families and loved ones organizing funerals for the recently deceased. If you need help organizing a funeral or want to learn more about the benefits of preplanning a funeral, please contact us.

We can assist in planning or pre-planning:
Traditional funerals and burials

Traditional cremation services

Services including memorial, church, and graveside services

Funeral products such as caskets, urns, and memorial markers or headstones

Keepsake and remembrance jewelry

Personalized mementos

Online guestbooks

Photo tribute videos

Much more
Learn more about our Klingner Funeral Home and staff. Also, discover the advantages of pre-planning a funeral now.
Very caring and compassionate. We were very grateful for the helpfulness through the process. They helped to make it a easier transition. Thank you so much.
Debra - February '18