Laurel Hill Funeral Home
10127 Plank Road Spotsylvania, VA 22553
Laurel Hill Obituaries
We are sorry if you have had a recent loss. To view our full listing of obituaries in Spotsylvania, click below.
The Fredericksburg Area's Trusted Funeral, Burial & Cremation Provider!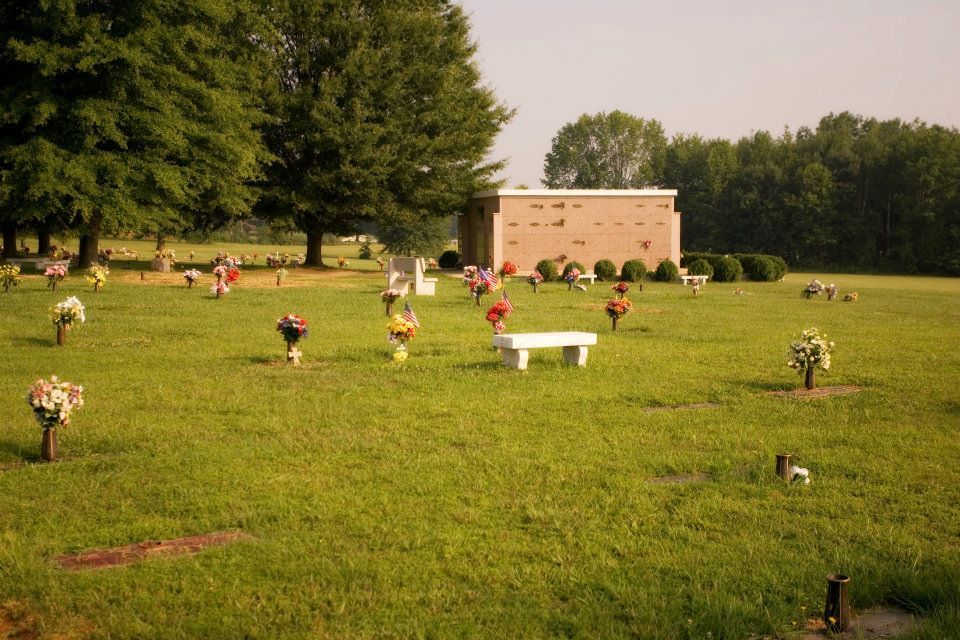 We at Laurel Hill Funeral Home believe that the choices you make to celebrate the life of your loved one should be as special as the person they represent. You'll always find our staff ready to go the extra mile to meet your individual needs and requests.
The first of the many arrangements made after losing a loved one is the selection of a funeral home. We take this responsibility seriously. The staff of Laurel Hill Funeral Home can create a beautiful tribute and provide guidance and suggestions on the many decisions made when planning a funeral, cremation, memorial, celebration of life, and/or burial service.

Ways to Get Started
One of the first decisions you'll have to make (after selecting a funearl home) is whether you want a burial or cremation. Perhaps this decision has even already been made. What comes next are a number of customizations based on this decision, from how and where to be buried or what to do with cremains. Will there be a service, a viewing, a luncheon? Should there be a memorial marker and what should it say?
The best thing to do is talk to a funeral home about all this. The experts will guide you through each choice.

We can assist in planning or pre-planning:
Traditional funerals and burials

Traditional cremation services

Services including memorial, church, and graveside services

Funeral products such as caskets, urns, and memorial markers or headstones

Keepsake and remembrance jewelry

Personalized mementos

Online guestbooks

Photo tribute videos

Much more
Learn more about our Laurel Hill Funeral Home facility and staff, and how to utilize our services at the time of passing or while pre-planning a funeral, by visiting our full site below.
Last week, we held the service here for my brother-in-law. They were nothing short of amazing. Jane kept up with us every step of the way to see if we needed anything. Angel was super kind and professional in her organizational skills and executing her duties. I spoke at the service and had some last minute requests the morning of the service and Shelby was there with me to ensure everything (audio/visual) was exactly as I envisioned. Not that I hope to use them any time soon for obvious reasons, but if/when that need does arrive, I would definitely use their services if I was the one making the call.KEYWORDS
Justin - February '21
Really great professional Employees. I picked this Cemetery when it was being built, and so glad I did.
Teresa - August '21