Lee Memorial Funeral Home
5257 Raymond Avenue Tupelo, MS 38801
Lee Memorial's Obituaries
Please see the list below for a complete list of the obituaries for this Tupelo-area funeral home.

Supporting Tupelo-Area Families With Quality Funerals & Burials Since 1957!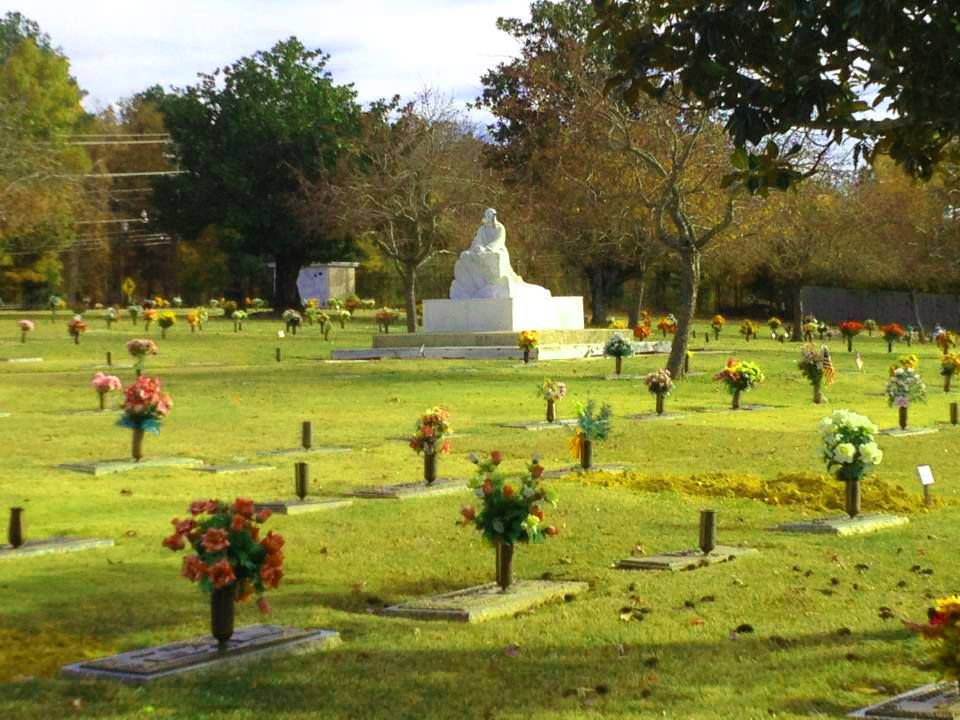 For more than 60 years, Lee Memorial Funeral Home has assisted families in commemorating their loved ones in Mississippi. Our Tupelo staff is dedicated to guiding you through funeral arrangements.
Lee Memorial Funeral Home in Tupelo can help you plan your own funeral in advance, in addition to planning for a loved one who has recently passed. You can save money and ensure that your wishes are fulfilled by planning ahead of time. To learn more about the services we offer, contact us today.

Getting Started
One of the first questions you'll be asked is whether you want to be buried or cremated. Depending on your response, you'll have to answer a series of additional questions and make a decision.
For example, when planning a burial (for yourself or a loved one), you must decide whether you want a traditional in-ground burial, a mausoleum burial, or another option. Each choice shapes how a loved one's story is told. Regardless of your preference, our team can guide you through the decision-making process.

We can assist in planning or pre-planning:
Traditional funerals and burials

Traditional cremation services

Services including memorial, church, and graveside services

Funeral products such as caskets, urns, and memorial markers or headstones

Keepsake and remembrance jewelry

Personalized mementos

Online guestbooks

Photo tribute videos

Much more
Learn more about our Tupelo facility and staff, and get more information on utilizing our services at the time of passing and pre-planning a funeral by visiting our full site below.