Lohman's Deland Obituaries
We are very sorry if you have experienced a recent loss. Click below to view our full listing of obituaries.
Learn More about Funeral Services in Deland, Florida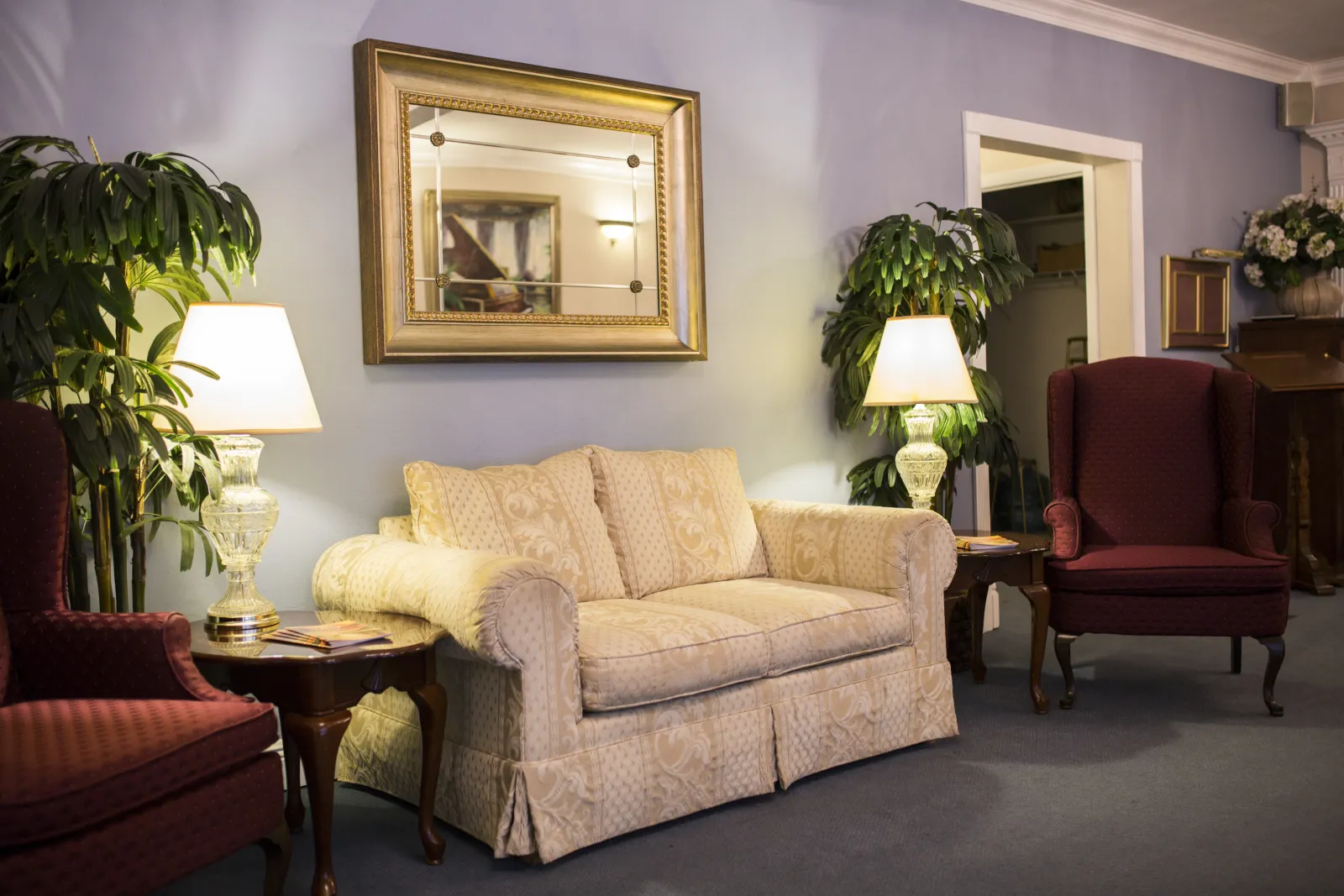 Lohman Funeral Home-Deland has earned a reputation for caring for and respecting the families of the dearly departed. We demonstrate this through our attention to detail and personalized service.
If you have recently lost a loved one and require funeral services in the Deland area, please contact us today. Additionally, Lohman Funeral Homes can help you with pre-planning funeral services for yourself, thus saving you money, as well as giving your loved one's peace of mind. Call now for more information.

Starting the Funeral Planning Process

Do you want a burial or cremation? That is just the first of many questions to answer when it comes to planning a funeral. While many people go for a traditional in-ground burial, more and more are choosing something less traditional, such as a cremation or a mausoleum burial. Whatever you decide, these are extremely personal decisions. Our team will be there to help guide you through the process.

We can assist in planning or pre-planning:
Traditional funerals and burials

Traditional cremation services

Serv

ices including m

emorial

, church, and graveside services




Personalized mementos

Online guestbooks

Photo tribute videos

Much More

Funeral products such as caskets, urns, and memorial markers or headstones

Keepsake and remembrance jewelry
Find out more about our facility and staff, services available for immediate need, and advance funeral plans, by visiting our full site below.
Our locations may be closed due to the effects of Hurricane Ian for the safety of our employees and the families we serve. We will reopen as soon as it is deemed safe to travel.

close