Lohman- Deltona Obituaries
We are very sorry if you have experienced a recent loss. Click below to view our full listing of obituaries.
Serving Volusia & Flagler Area Families Since 1998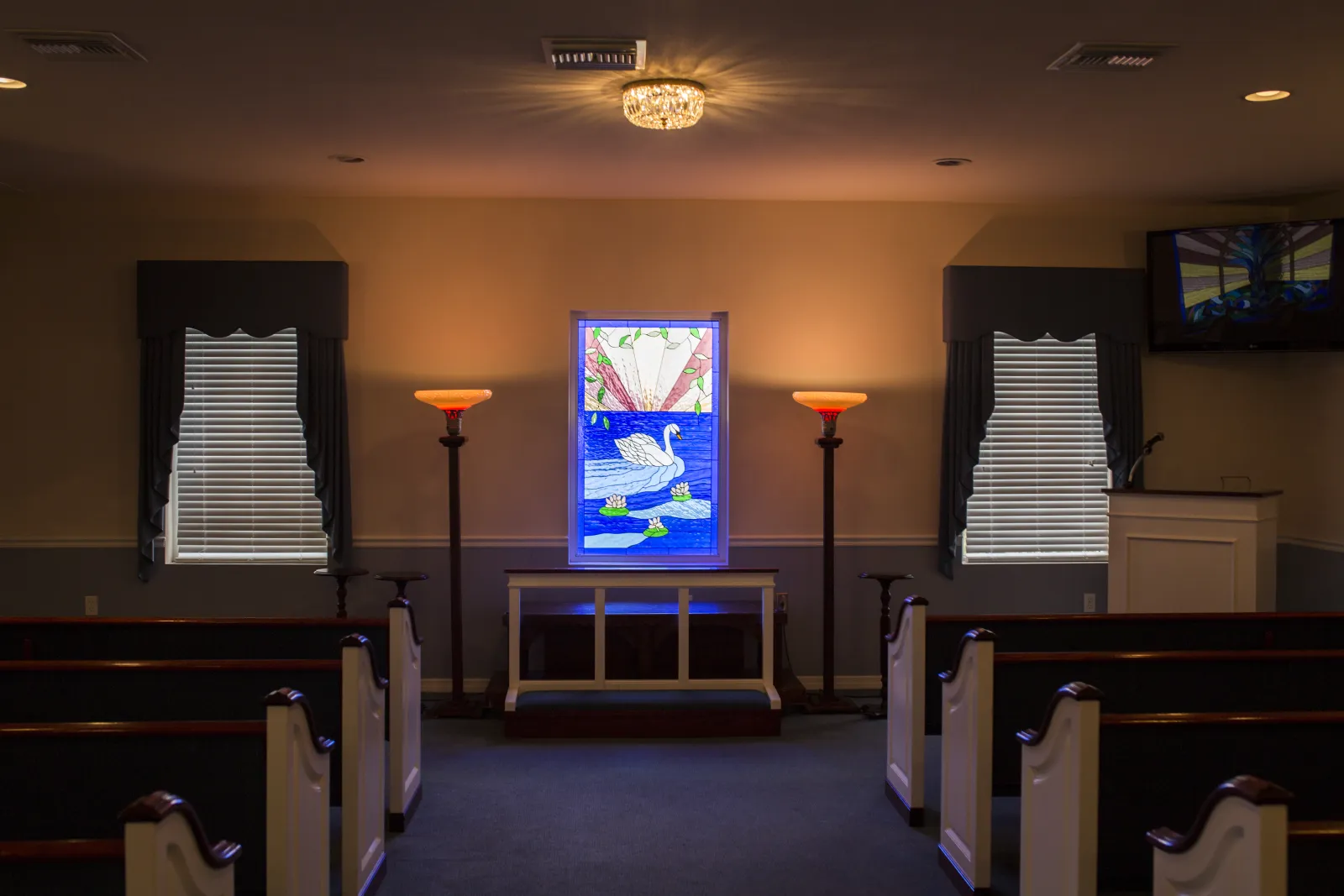 We at Lohman Funeral Homes have earned a reputation for the caring and respect given to families, and is committed to excellence demonstrated through personalized service and attention to detail.
Our flagship location, Lohman Funeral Home Ormond, opened in 1998 and features a warm environment with a grand reception area and chapel. Our newest location, Lohman Funeral Home Deltona, opened in 2012 and continues the tradition of our thoughtfully designed surroundings that are both elegant and comfortable.
How to get Started
Do you want a burial or casket? That is one of the first questions you'll need to answer. There are then additional options that branch from that decision, such as casket burial in the ground or placed above ground within a mausoleum, or placing cremated remains within an urn or scattering them in a scattering garden. These decisions are extremely personal, and our experience and compassion can help you through them.

We can assist in planning or pre-planning:
Traditional funerals and burials

Traditional cremation services

Services including memorial, church, and graveside services

Funeral products such as caskets, urns, and memorial markers or headstones

Keepsake and remembrance jewelry

Personalized mementos

Online guestbooks

Photo tribute videos

Much more
Learn more about our facility, staff, utilizing our services at the time of passing and pre-planning a funeral by visiting our full site below.
Thank you Chris and the staff at Deltona funeral home, you went above and beyond to help us through this difficult time. Your quick response to emails and text messages helped in so many ways. Helping with zoom for those far away was great, and making a memorable video was a great touch. Thank you from the family
Pam - May '22
Our locations may be closed due to the effects of Hurricane Ian for the safety of our employees and the families we serve. We will reopen as soon as it is deemed safe to travel.

close