Our Obituaries in Ormond Beach, Florida

Lohman Funeral Home is very sorry if you have experienced a recent loss. Click below to view our full listing of obituaries.

Serving Volusia & Flagler Area Families Since 1998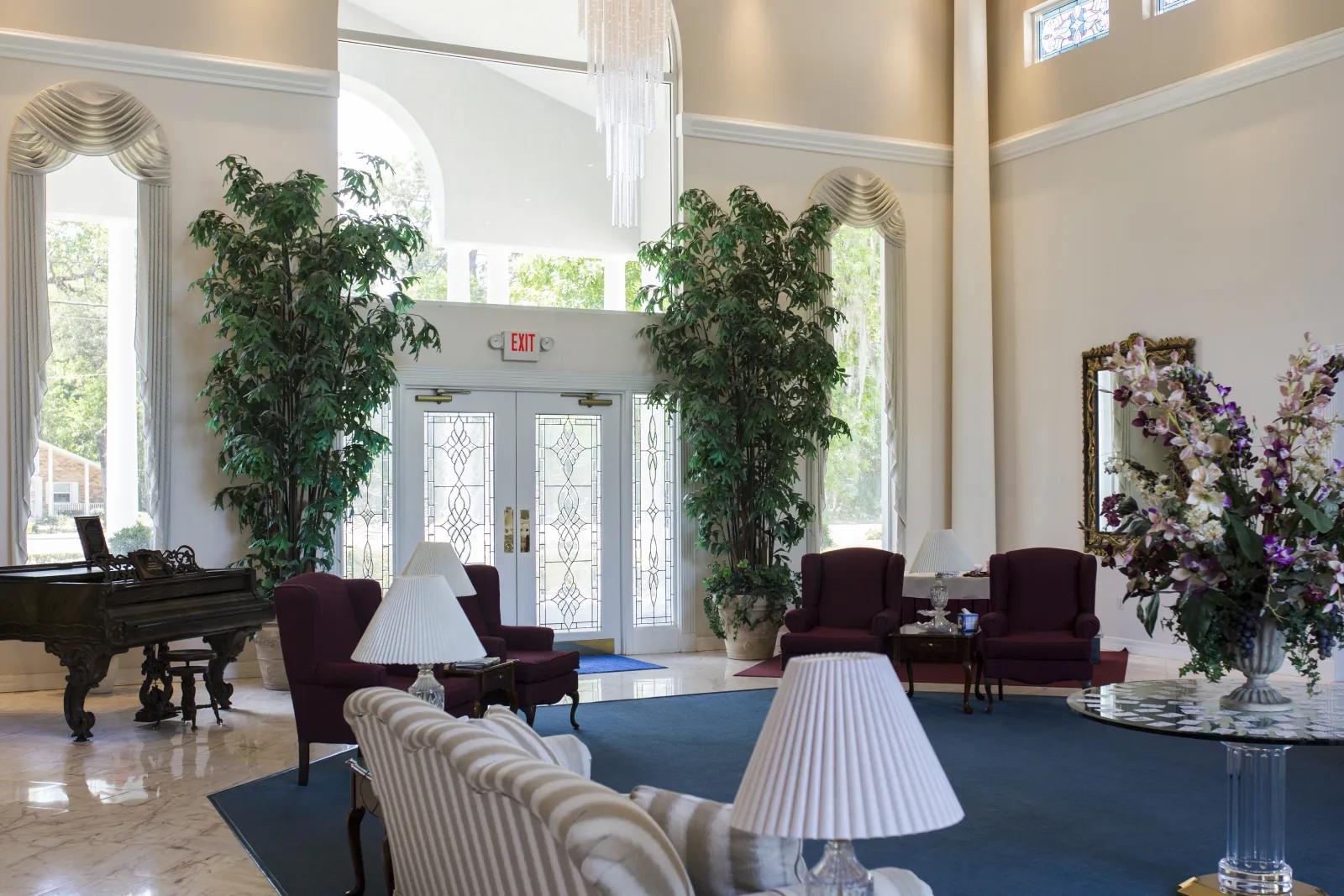 We at Lohman Funeral Homes have earned a reputation for the caring and respect given to families, and is committed to excellence demonstrated through personalized service and attention to detail.
Our flagship location, Lohman Funeral Home Ormond, opened in 1998 and features a warm environment with a grand reception area and chapel. Our newest location, Lohman Funeral Home Deltona, opened in 2012 and continues the tradition of our thoughtfully designed surroundings that are both elegant and comfortable.
How to Get Started
What sort of funeral are you interested in? Traditional burial, above ground burial, or cremation? Should there be music or readings or speakers? A viewing? There are many different questions that come with funeral planning. Our expert team is here to guide you every step of the way.
We can assist in planning or pre-planning:
Traditional funerals and burials

Traditional cremation services

Services including memorial, church, and graveside services

Funeral products such as caskets, urns, and memorial markers or headstones

Keepsake and remembrance jewelry

Personalized mementos

Online guestbooks

Photo tribute videos

Much more
Find out more about our Ormond Beach funeral home, including our facility, staff, and more, by visiting our full site below.