Our Obituaries in Palm Coast, Florida

We are very sorry if you have recently lost someone. View our full listing of obituaries below.
Supporting Palm Coast-area Families Since 1998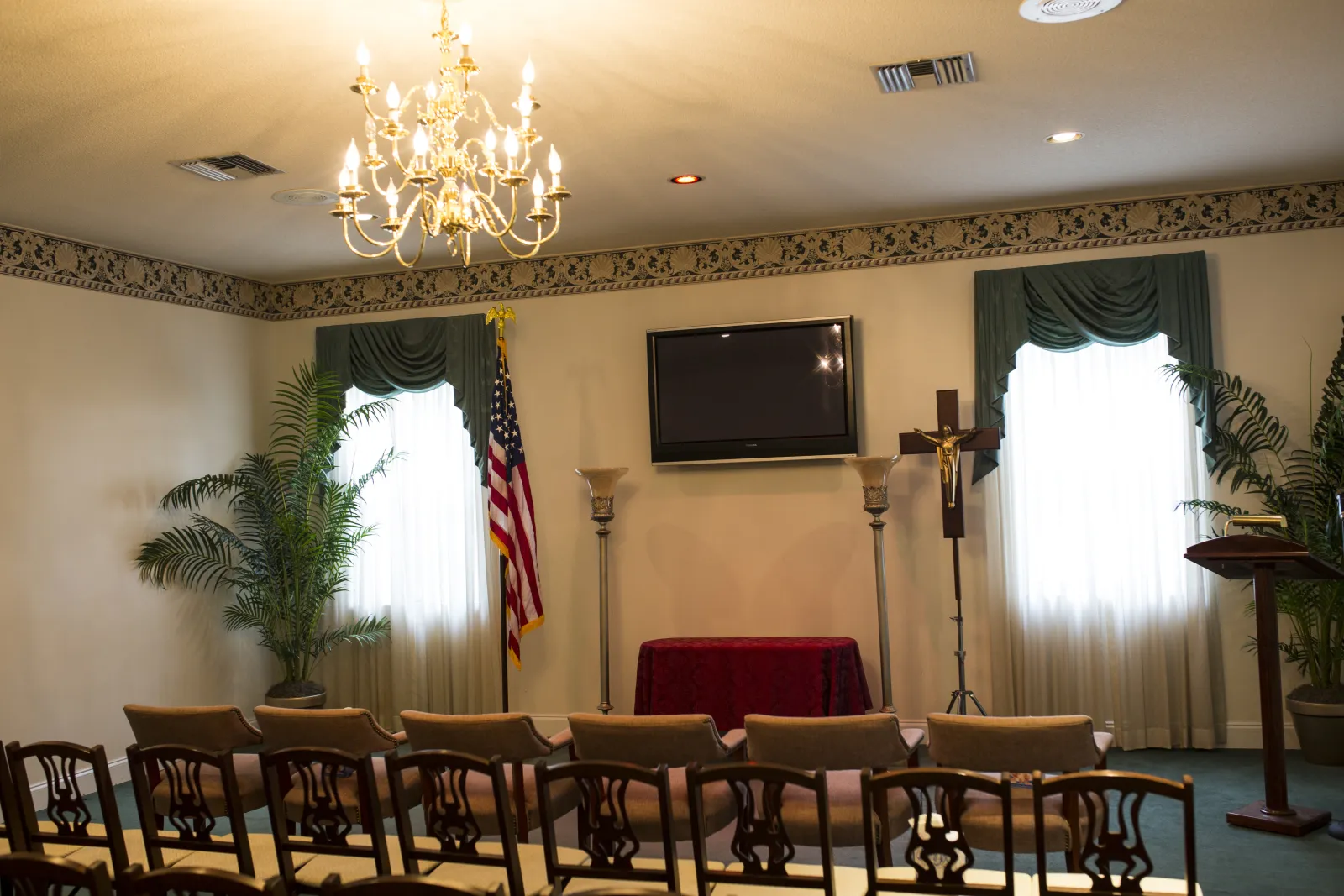 Lohman Funeral Home has multiple funeral homes in Florida and has been helping families honor their loved ones since 1998. Our team of experts in Palm Coast is dedicated to helping you plan a funeral.
In addition to planning for a loved one who has recently passed, Lohman Funeral Home Palm Coast can help you plan your own funeral in advance. By planning now, you can save money and ensure your wishes are met. Contact us today to learn more about available services.
How to Get Started
One of the first questions you will answer is, do you want a burial or cremation? Depending on your answer, there will then be several other questions and decision to be made. For instance, if you choose a burial (either for yourself or a loved one), you must decide if it is a traditional in-ground burial, a burial in a mausoleum, or other option. As well as many other often stressful decisions that determine how a loved one's story is told. No matter what you'd prefer, our team can help walk you through the decision-making process.
We can assist in planning or pre-planning:
Traditional funerals and burials

Traditional cremation services

Services including memorial, church, and graveside services

Funeral products such as caskets, urns, and memorial markers or headstones

Keepsake and remembrance jewelry

Personalized mementos

Online guestbooks

Photo tribute videos

Much more
Learn more about our Palm Coast facility and staff, and get more information on utilizing our services (either at the time of passing or for pre-planning a funeral), by visiting our full site below.
They was very helpful in finding my great grandparents. Thank you so much
Jay - August '22
Our locations may be closed due to the effects of Hurricane Ian for the safety of our employees and the families we serve. We will reopen as soon as it is deemed safe to travel.

close