Long & Fisher Obituaries
We are very sorry if you have experienced a recent loss. Click below to view our full listing of obituaries in Sissonville.
Quality Funeral, Cremation & Burial Services of Sissonville & Charleston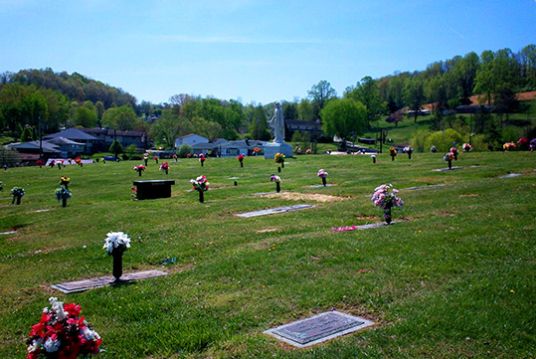 Long & Fisher Funeral Home appreciates the important of properly commemorating your recently deceased loved one's life. Throughout this difficult time, our staff will do everything possible to meet your needs and requests.
The choice of a funeral home is the first of many decisions made after a loved one passes away. Long & Fisher Funeral Home's staff can design a lovely tribute and offer advice and suggestions on the many decisions that must be made when planning a funeral, cremation, memorial, celebration of life, or burial service.

Tips to Getting Started
Do you want to be buried or cremated? This is one of the first questions you'll be asked. Depending on your response, you'll have to answer an additional string of questions and make important decisions that impact how your loved one's story is told. Our team is here to guide you through these decisions.

We can assist in planning or pre-planning:
Traditional funerals and burials

Traditional cremation services

Services including memorial, church, and graveside services

Funeral products such as caskets, urns, and memorial markers or headstones

Keepsake and remembrance jewelry

Personalized mementos

Online guestbooks

Photo tribute videos

Much more
Learn more about our Sissonville facility, staff and how to utilize our services at the time of passing, as well as pre-planning a funeral, by visiting our full site below.