Northridge Woodhaven Funeral Home
6755 Highway 51 North Millington, TN 38053
Northridge Woodhaven Obituaries in North Millington, TN
Click below to view our full listing of obituaries. We express our deepest sympathies to all who have experienced a recent loss.

Providing Millington Area Families with Quality Funerals & Burials Since 1955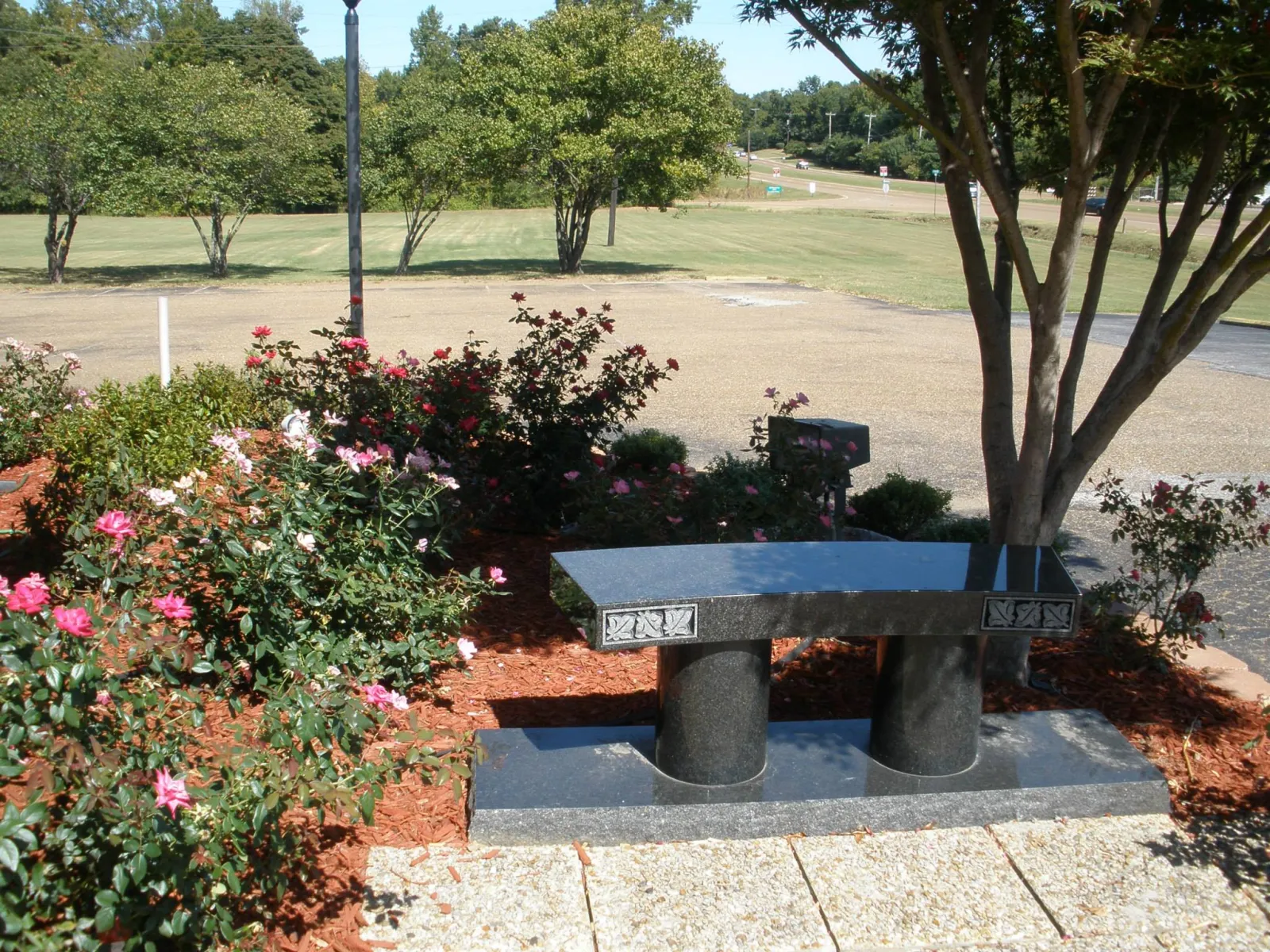 For decades, our staff has gone above and beyond to provide compassionate funeral services to the North Millington, Tennessee area families who have experienced the loss of a loved one. Rest assured that any type of celebration of life at Northridge Woodhaven Funeral Home will be as special as the person it represents.
Because every family is different, we offer a range of services to suit your specific needs. You can rely on the sympathetic and experienced professionals at Northridge Woodhaven Funeral Home to carefully guide you through the many options presented and make the best recommendations for your loved one.

How to Start Planning a Cremation or Burial Service
One of the first decisions to make when planning a memorial is selecting between a casket or cremation. If you choose a casket, you will then decide between a traditional burial service or placement within a mausoleum. If you choose cremation, you will need to choose between placing cremated remains in an urn or scattering them somewhere special. We understand how draining this process can be for families and are committed to making your arrangement as smooth and painless as possible.

We can assist in planning or pre-planning:
Traditional funerals and burials

Traditional cremation services

Memorial, church, and graveside services

Caskets, urns, memorial markers or headstones, and other funeral products

Keepsake and remembrance jewelry

Personalized mementos

Online guestbooks

Photo tribute videos

Much more
Whether you need our services immediately or are ready to start pre-planning a funeral in advance, visit our site below to learn more about the facility and services at Northridge Woodhaven Funeral Home.