Roselawn Chapel Funeral Home
103 Clearview Drive Martinsville, VA 24112
Get A Free, No Obligation Burial Information Guide sent right to your email that includes:
•Different burial options•Helpful tips and advice•Why to plan now•Securing Peace of Mind•How to get started


What is Burial Planning and Why Should You Consider It?
Burial planning involves arranging and even pre-paying your funeral now, decades in advance. There are numerous beneficial reasons to do this:
Pay today's costs instead of years and years of inflation
Set your legacy by ensuring your story is told your way
Spare your loved ones the added stress of guessing what you would want
Alleviate additional grief during your loved ones' time of loss
Learn more by downloading a free guide from the form above.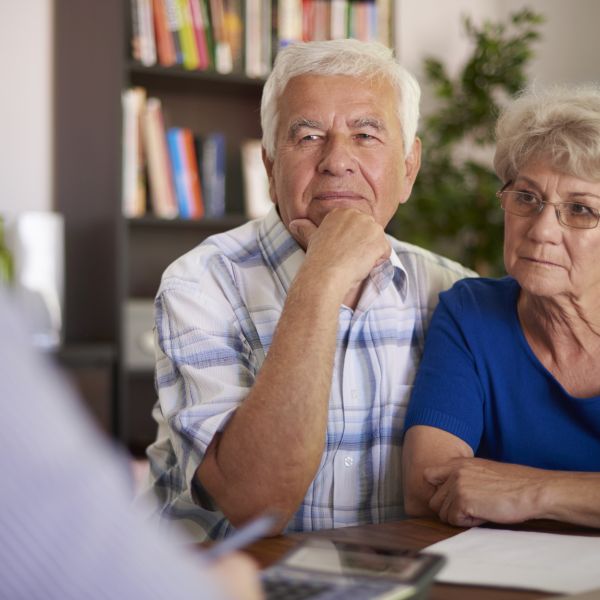 Roselawn Chapel Obituaries
If you have recently lost a loved one, we are deeply sorry for your loss. Please see the list below for a complete list of obituaries in our Martinsville funeral home.
Martinsville's Trusted Funeral, Burial & Cremation Provider Since 1974!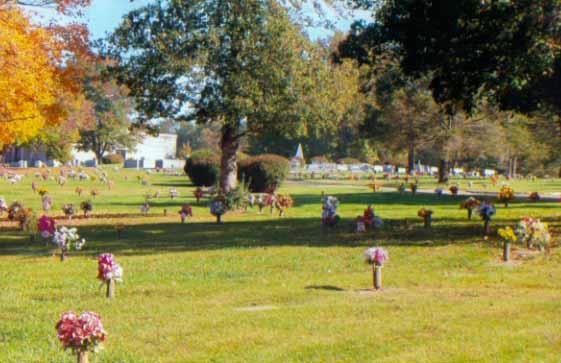 Our Roselawn Chapel Funeral Home has earned a reputation for the care and respect we give to families. Our team is committed to excellence; something we demonstrate through personalized service and attention to details.
The first of many decisions made after a loved one passes away is choosing a funeral home. Roselawn Chapel Funeral Home's staff can design a lovely tribute and offer advice and recommendations on the many decisions that must be made when planning a funeral, cremation, memorial, celebration of life, and/or burial service.

Tips to Get Started
Is a burial or cremation your preference? One of the first things you'll have to do is answer that question. Then the decisions get increasingly personal from there — do you want in-ground or above ground, a memorial marker, a viewing, a post-service luncheon. For a burial, cemeteries have specific sections for in-ground burial plots or above ground mausoleums. Cremation can result in placing an urn in a niche, or scattering in designated cemetery scattering garden. These are the types of things you'll need to think about as you begin your plan.
Let us help you. Our experts can guide you through every step of the process. We can also help you pre-plan your own service in advance, so your family doesn't have to make these decisions when the time finally comes.

We can assist in planning or pre-planning:
Traditional funerals and burials

Traditional cremation services

Services including memorial, church, and graveside services

Funeral products such as caskets, urns, and memorial markers or headstones

Keepsake and remembrance jewelry

Personalized mementos

Online guestbooks

Photo tribute videos

Much more
Visit our full site below to learn more about our Martinsville facility, staff, and how to use our services at the time of death and pre-planning a funeral.
Hard working employees who try to always do what's best for families. Thanks for helping our family for so many years
Krystal - July '22