Scott Seawinds Funeral Home
504 W. Interlake Blvd Lake Placid, FL 33852
Our Lake Placid, Florida Obituaries
Click below to see obituaries in the Lake Placid area. We are deeply sorry to anyone who has experienced a recent loss.
Quality Funeral, Burial And Cremation Services In Lake Placid Since 1962!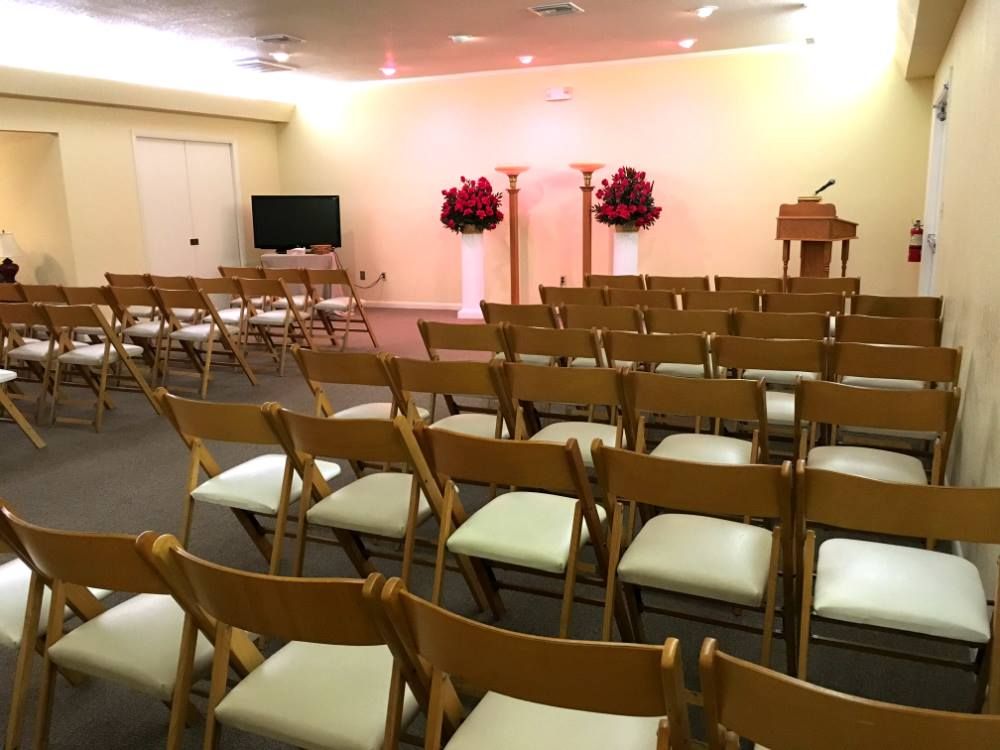 We at Scott Seawinds Funeral Home know the importance of celebrating the life of your recently departed loved one. Our team will strive to do whatever we possibly can to ensure that your needs and requests are met during this difficult time.
In addition to helping families and loved ones plan funerals for the recently deceased, our Lake Placid funeral home can help those interested in pre-planning funeral arrangements for themselves or someone else. Contact us now to learn more.

How to Get Started
Planning a funeral service can be daunting, as there are many questions to answer. For instance, do you want an in-ground burial or would you want to be placed above ground within a mausoleum? Regardless of your funeral choices, our team will be there to help you every step of the way.
We can assist in planning or pre-planning:
Traditional funerals and burials

Traditional cremation services

Services including memorial, church, and graveside services

Funeral products such as caskets, urns, and memorial markers or headstones

Keepsake and remembrance jewelry

Personalized mementos

Online guestbooks

Photo tribute videos

Much more
Visit our site below to learn more about our funeral home, our staff, and available services.