Seawinds Funeral Home & Crematory - Sebastian
735 South Fleming Street Sebastian, FL 32958
Our Obituaries in Sebastian, Florida

Click below to browse a full list of our obituaries in Seawinds, Florida.
Sebastian's Trusted Funeral & Cremation Provider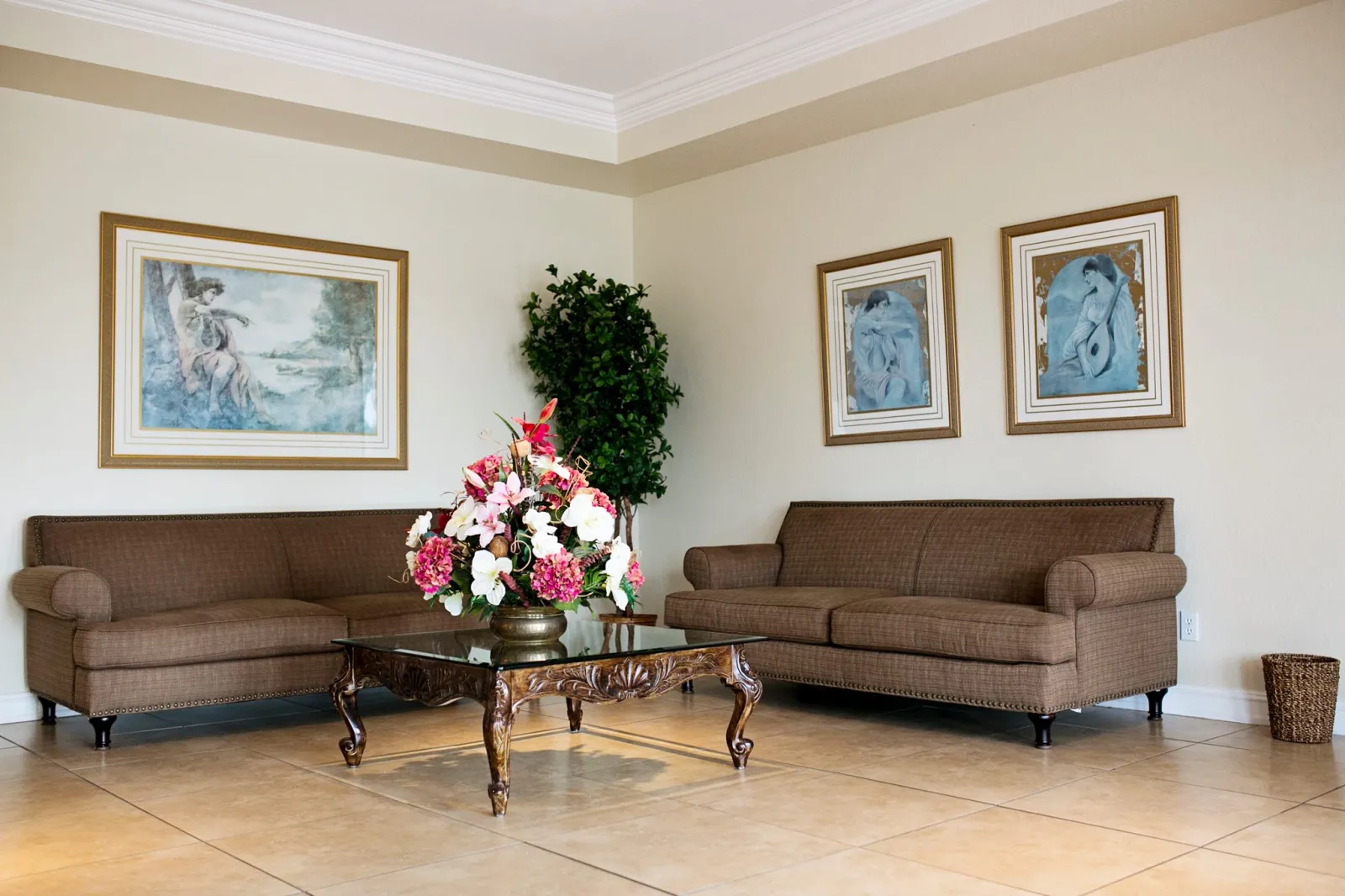 The team at Seawinds Funeral Home & Crematory believes that a funeral service should celebrate the life of your loved one. And whether you are planning a funeral for someone else, or pre-planning your own funeral well in advance, we will do everything we can to make sure your needs are met.
Allow Seawinds to be a part of your family when it matters most. We will be proud to serve you.
How to Get Started
Do you want a burial or cremation? Typically this will be one of the first questions you answer. After that, there are several other questions, such as if you want a traditional in-ground burial or to be memorialized in an above ground mausoleum. Whatever you decide, our team will make sure to thoroughly explain all of your choices, and go over every detail with you, to aide you in the process.
We can assist in planning or pre-planning:
Traditional funerals and burials

Traditional cremation services

Services including memorial, church, and graveside services

Funeral products such as caskets, urns, and memorial markers or headstones

Keepsake and remembrance jewelry

Personalized mementos

Online guestbooks

Photo tribute videos

Much more
Find out more about our Sebastian, Florida funeral home and our services by visiting our full site below.