Serenity Meadows Obituaries in Riverview
Click below to explore our full listings of obituaries in Riverview, Florida.
Hillsborough's Trusted Provider of Funerals, Cremations & Burials Services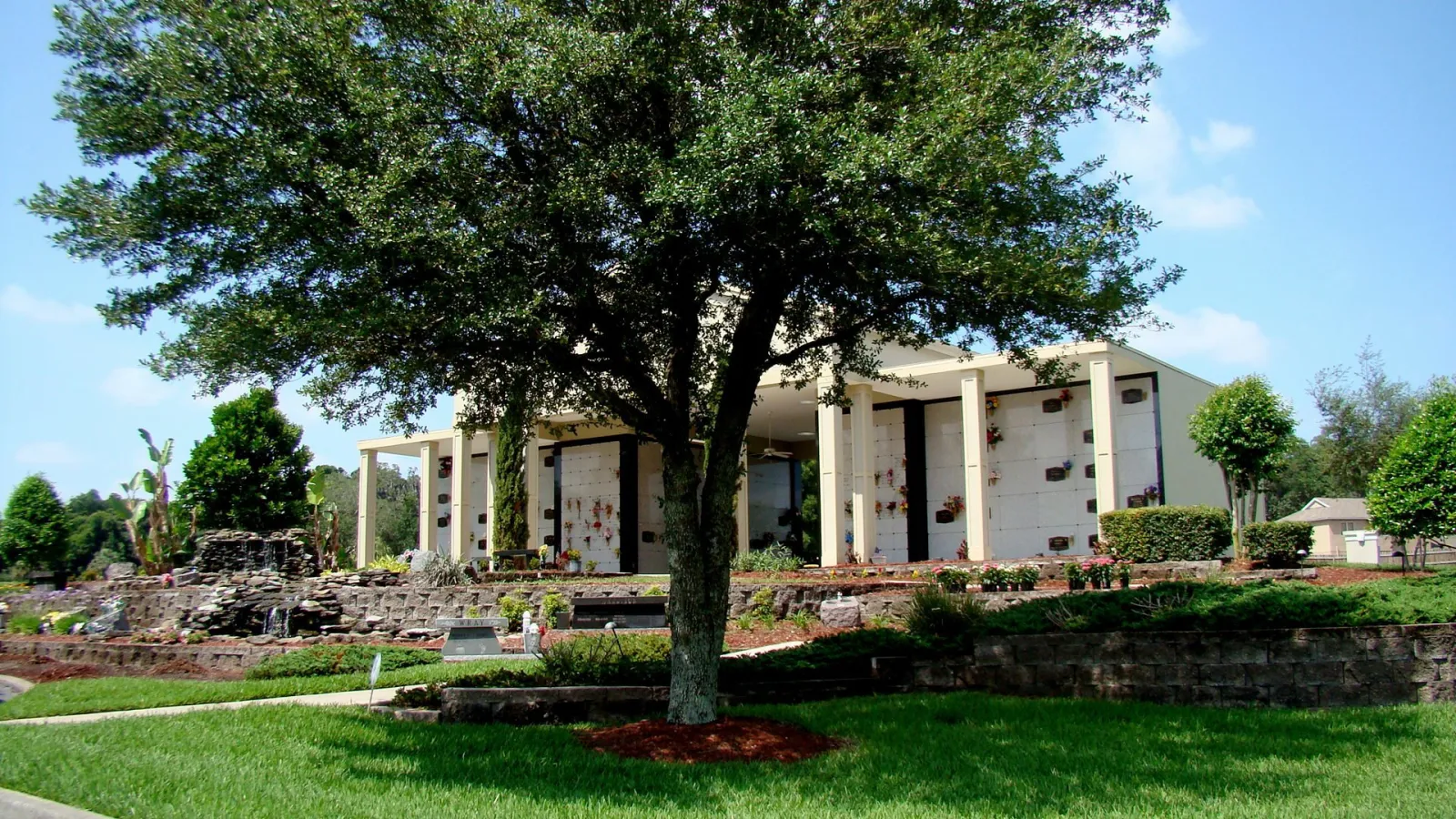 Serenity Meadows Memorial Park Funeral Home is among the premiere funeral homes in the US. We are renowned for the gracious and efficient service that awaits every family that walks through our doors.
Our funeral home team believes that the choices you make when planning a funeral should celebrate the dearly departed. That's why you'll always find our staff ready to go the extra mile to meet your special needs and requests.

How to Get Started
Will you be choosing a traditional burial or a cremation? Depending on this answer, there will then be several other questions you must answer. For instance, deciding if you want a cremation urn or will be scattering the ashes. While all these questions may seem intimidating, our experienced and compassionate staff will be there with you every step of the way.
We can assist in planning or pre-planning:
Traditional funerals and burials

Traditional cremation services

Services including memorial, church, and graveside services

Funeral products such as caskets, urns, and memorial markers or headstones

Keepsake and remembrance jewelry

Personalized mementos

Online guestbooks

Photo tribute videos

Much more
Interested in learning more about our Riverview, Florida funeral home? Click the link below to see our full site.
Staff is amazing and caring to family members I highly recommend this funeral home.
Stacey - January '22
One of the nicest facility and very flexible to meet your funeral process. Staff is exceptionally well train to go above and beyond. We had to do funeral and cremation with Indian ritual amid of covid crisis with several limitation under safety guideline of local and Florida health dept. , Anna (funeral Director) was very accommodating to our family for entire process. I admire the management and entire team with sincere appreciation how they manage during the pandemic.
J - July '20
Our locations may be closed due to the effects of Hurricane Ian for the safety of our employees and the families we serve. We will reopen as soon as it is deemed safe to travel.

close