Sunset Hill Funeral Home & Cremation Services
50 Fountain Drive Glen Carbon, IL 62034
Sunset Hill Funeral Home & Cremation Services Obituaries in Carbon, Illinois

We are deeply sorry if you have experienced a recent loss. To see our full list of obituaries, please click the link below.

Sunset Hill Funeral Home Serving Families Since 1870!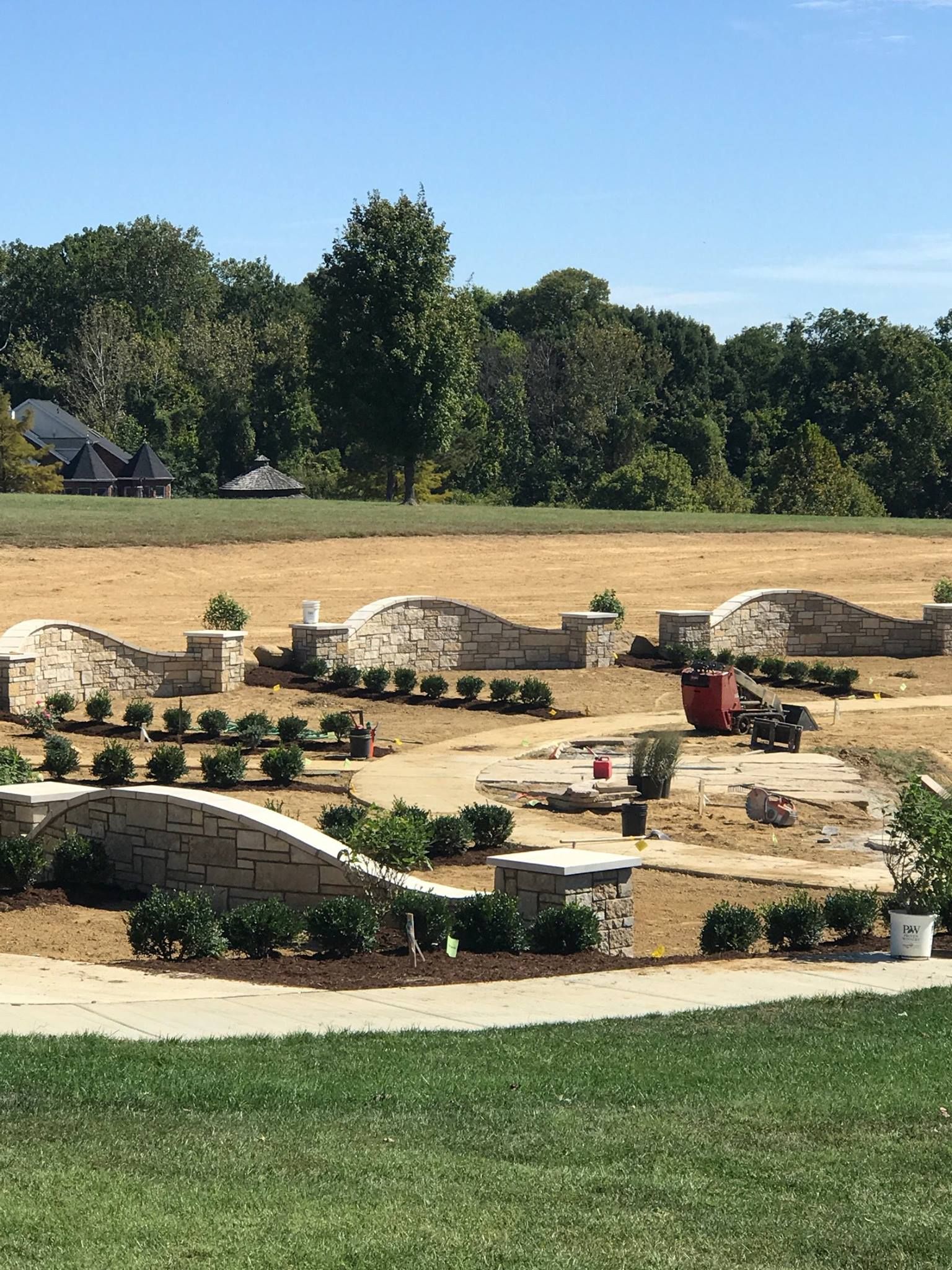 Herr & Sunset Hill Funeral Homes has a long and distinguished history. We haven't forgotten since our beginning in 1870 that the most vital services we can give are personal attention and real caring. We are delighted to be recognized as one of the longest continuously-operated funeral homes in the Collinsville region, continuing a heritage of service to the southwestern Illinois community.
Of the many arrangements made after losing a loved one, the first is the selection of a funeral home. The staff of Herr & Sunset Hill Funeral Homes can create a beautiful tribute and provide guidance and suggestions on the many decisions made when planning a funeral, cremation, memorial, celebration of life, and/or burial service.
How to Get Started
Do you want a burial or cremation? That is one of the first questions you'll need to answer to begin this process. Sunset Hill Funeral Home can assist you with additional options that branch from that decision, s like if choosing a burial, should it be placed in the ground or above ground such as in a mausoleum. These decisions are incredibly personal, and our knowledge and compassion can help you make them.

We can assist in planning or pre-planning:
Traditional funerals and burials

Traditional cremation services

Services including memorial, church, and graveside services

Funeral products such as caskets, urns, and memorial markers or headstones

Keepsake and remembrance jewelry

Personalized mementos

Online guestbooks

Photo tribute videos

Much more
Visit our website to learn more about our facility and employees, using our services at the moment of a death, and pre-planning a funeral in advance.