Valhalla Funeral Home
5317 Bessemer Super Hwy Midfield, AL 35228
Valhalla Obituaries in Midfield, AL
The Valhalla Funeral Home team sends our deepest sympathies to those who have lost a loved one. View our full listing of obituaries below.

Greater Birmingham's Trusted Provider of Funeral, Burial & Cremation Services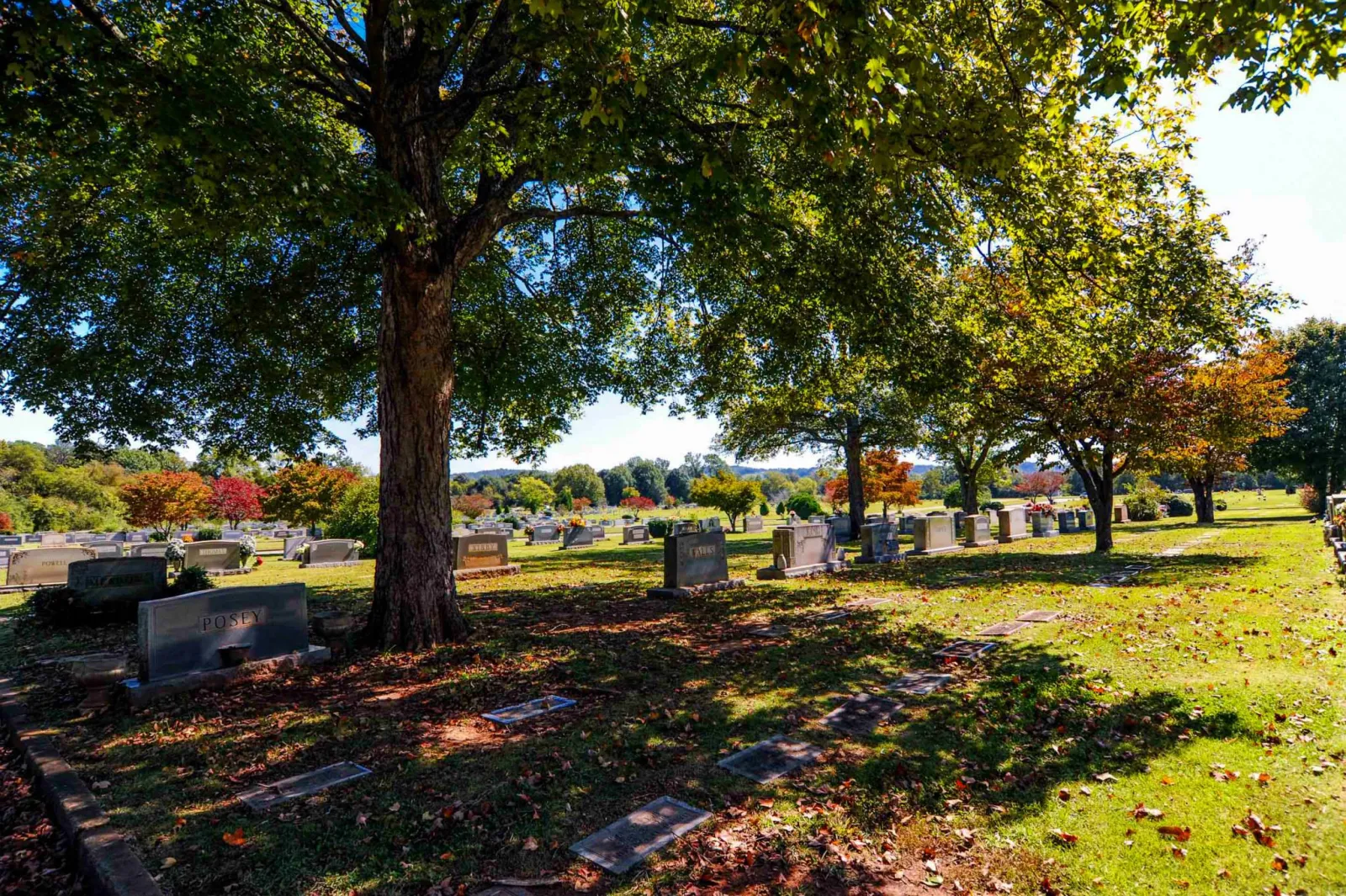 Valhalla Funeral Home is committed to providing the highest quality and most dignified services to the Greater Birmingham area. We strive to make our setting feel like a comfortable home to families and ensure that all funeral, burial, and cremation services expectations are surpassed.
The first step in planning or pre-planning a memorial service is selecting a funeral home. If you're in this position, know that you are not alone. The staff of Valhalla Funeral Home are with you every step of the way and will provide guidance and suggestions on the many decisions needed to be made to create a beautiful, personalized tribute.

How to Start Funeral Planning
For families that are overcome with grief, this task can be incredibly daunting. One of the first questions you will need to answer is whether you want a burial or cremation. As an experienced provider of burial and cremation services, you can trust that the expert staff at Valhalla Funeral Home will assist you in making the best recommendations for your loved one.
We help families in the Greater Birmingham, AL area plan or pre-plan the following:

Traditional funerals and burials

Traditional cremation services

Memorial, church, and graveside services

Funeral products such as caskets, urns, and memorial markers or headstones

Keepsake and remembrance jewelry

Personalized mementos

Online guestbooks

Photo tribute videos

Much more
Visit our site below to learn more about how we establish ourselves as a trusted provider of funeral, burial and cremation services to the Greater Birmingham area.
Very nice staff and clean facility!

Gregory - September '20
They have a very wholesome and respectful staff. They keep their facility really clean and they have a peaceful atmosphere where you can say your last goodbyes to your loved ones in serenity.
September '20
The staff was caring and thoughtful. It is always difficult to deal with someone passing, the staff understands and wants to help you as much as possible. All the details were worked out and the service was beautiful.
Elaine - September '20