Weber Funeral Home at Hamilton
1619 W. Hamilton Street Allentown, PA 18102
Weber at Ridge Obituaries in Allentown, PA

The Weber Funeral Home at Hamilton team extends our condolences to anyone dealing with a recent loss. Click below to view our full list of obituaries.
Allentown's Trusted Funeral & Cremation Provider Since 1928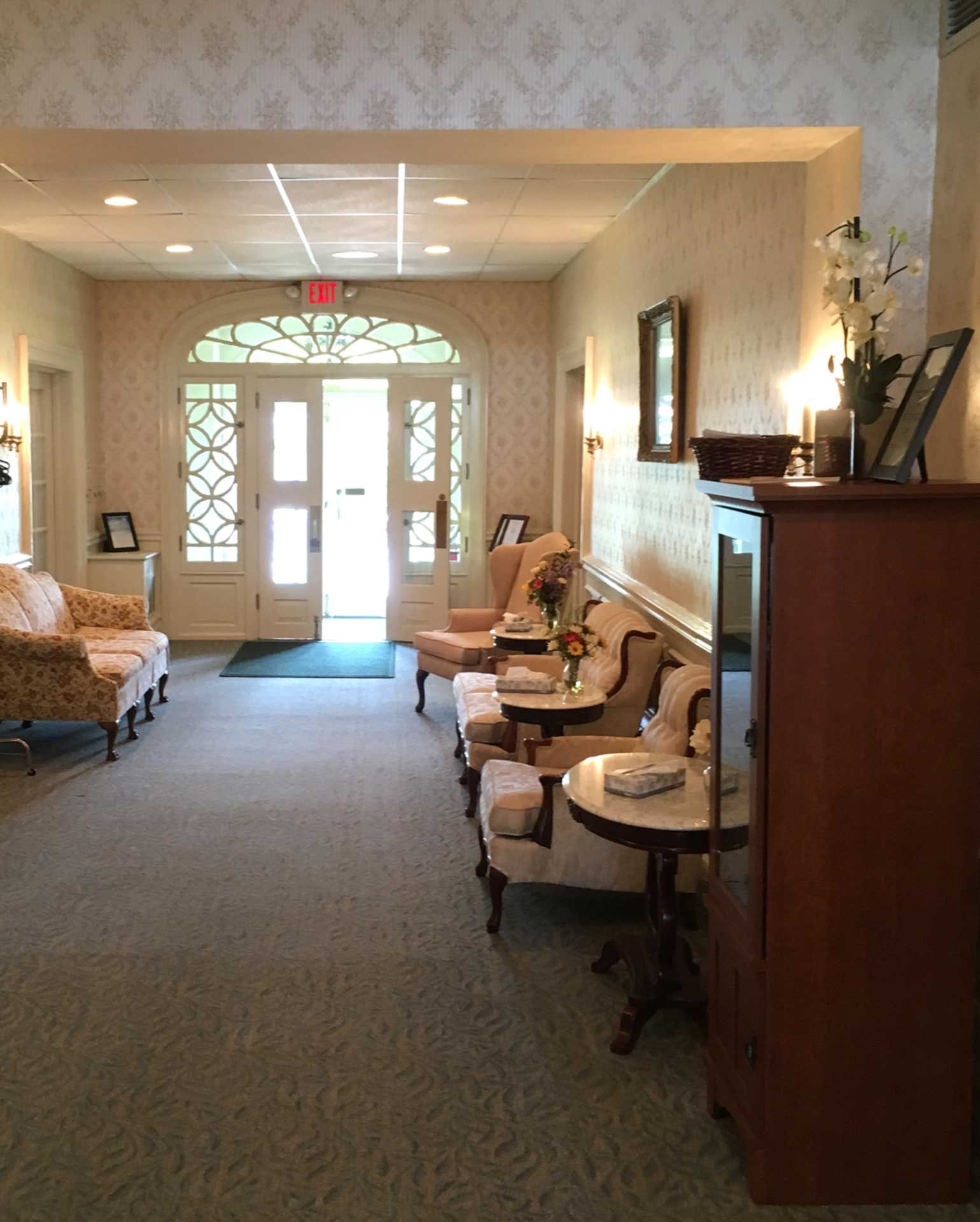 When families in Lehigh Valley, PA experience the loss of a loved one, they turn to Weber Funeral Home at Hamilton to create a meaningful ceremony that celebrates the dearly departed. For decades, our staff has navigated people through this process as seamlessly as possible, so you can spend time grieving while we work out the details.
One of the first arrangements to be made after the passing of a loved one is choosing a funeral home. Be assured that planning a memorial service with Weber Funeral at Hamilton will not be burdensome. Our staff supports you through this journey and fosters an environment where you can mourn and heal.

How to Begin
A primary initial decision to make when planning a funeral service is whether you prefer a casket, cremation, or other alternative. Because we know how daunting these decisions can be, we ensure that families are well-informed on all possible options, so they are empowered to make the best decisions for them.

We can assist in planning or pre-planning:
Traditional funerals and burials

Traditional cremation services

Memorial, church, and graveside services

Funeral products such as caskets, urns, and memorial markers or headstones

Keepsake and remembrance jewelry

Personalized mementos

Online guestbooks

Photo tribute videos

Much more
To learn more about Weber Funeral Home at Hamilton, our staff, and our memorial service process, visit our site below.