Weber Funeral Home at Ridge
502 Ridge Avenue Allentown, PA 18102
Weber at Ridge Obituaries in Allentown, PA
Please accept our deepest condolences if you have experienced a recent loss. Click below to view our full listing of obituaries.
Allentown's Trusted Funeral & Cremation Provider Since 1928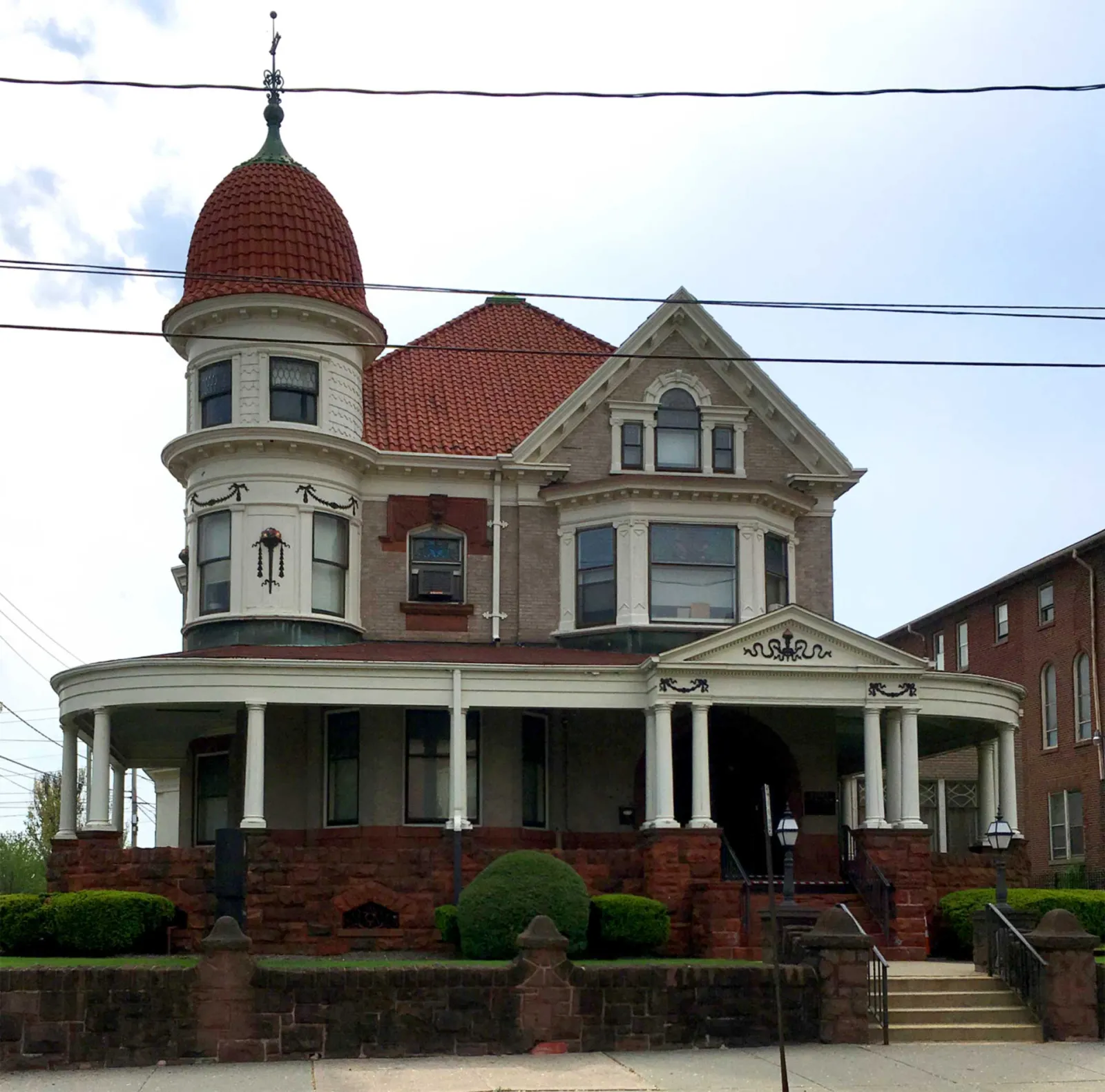 Weber Funeral Home at Ridge believes in creating personalized memorials that truly celebrate the life of a loved one. That's how we've earned the honor of providing dignified funeral and cremation services to families in Allentown, PA and surrounding areas for decades.
When you find yourself dealing with the overwhelming task of planning a funeral service, know that the staff of Weber Funeral Homes at Ridge can create a beautiful tribute and provide guidance and suggestions on the many decisions made when planning a funeral, cremation, memorial, celebration of life, and/or burial service.

How to Get Started
Typically, one of the first tasks to accomplish when planning a funeral is deciding between a burial or cremation. There are many other options that stem from this choice, which our knowledgeable staff are more than qualified to navigate you through and make the best possible recommendations. No matter what your funeral preferences, we know how burdensome making these decisions can be, and are here to answer any and all questions.

We can assist in planning or pre-planning:
Traditional funerals and burials

Traditional cremation services

Memorial, church, and graveside services

Funeral products such as caskets, urns, and memorial markers or headstones

Keepsake and remembrance jewelry

Personalized mementos

Online guestbooks

Photo tribute videos

Much more
Learn more about Weber Funeral Home at Ridge and our facility, staff, and services by visiting our full site below.