Buying a Burial Plot in Advance
When it comes to funeral and burial considerations, it is often a good idea to buy a burial plot in advance. Even if you aren't a planner or don't feel ready to plan your entire funeral, at least consider buying the burial plot now.
There are several reasons - both emotional and pragmatic - as to why it is worthwhile to settle the matter now, years if not decades in advance. Here's a short guide to why many people are choosing to purchase their burial plots in advance.
1. It might save you a lot of money.

When you consider the practical side of things, buying burial plots in advance makes good financial sense. Prices will only increase, not just because of inflation, but also because of dwindling supply. Even though there are currently tens of thousands of cemeteries in the United States still accepting new interments, many are now facing limits on capacity. Eventually, many of the nation's cemeteries will run out of room (many of them already have). There's also a finite amount of land that's available for building new cemeteries, especially in urban and suburban areas where most people live. This won't result in a shortage of burial plots any time soon, but it could result in increased costs, providing incentive to lock in today's lower costs now.
This makes even more sense if you're intent on securing a spot in a particular region of the state, a particular cemetery, or a particular location in that cemetery. That brings us to the next reason why buying a burial plot in advance makes sense.
2. You have the luxury of making the choice on your own terms.

Another advantage of buying burial plots in advance is that you can control your own decisions. When a loved one passes, those who remain are often left with the added stress and cost of making an immediate decision and wondering what their loved one would have wanted.
By advance planning where you want to be buried and purchasing your plot now, you remove any guesswork. You select exactly what you want and where you want it. You have time to shop around, ask questions, weigh your options and make an informed choice that suits everyone impacted. The ability to include other family members is a personal choice, but most people consult with at least one other person, such as their spouse. Oftentimes, married couples actually purchase their plots together in advance to ensure that they'll be alongside each other in a spot that has meaning to them (and also so that neither one has to face the decision alone someday).
Plus, there are many important details about buying a burial plot that most people aren't aware of. You'll want time to investigate things like grave opening and closing fees, cemetery rules and regulations, purchasing a vault and a grave liner, and other considerations. The prices and details can vary wildly between different cemeteries. You'll definitely need time to discuss and consider.
Finally, be cautious of cemeteries who offer "free" burial plots for veterans. Many are genuine, but some include contingencies. For example, a veteran's plot might be free, but the price of purchasing an adjacent plot for a spouse is sky-high; or the plot may be free but the opening and closing costs may be inflated.
The key for all of it is to ask questions.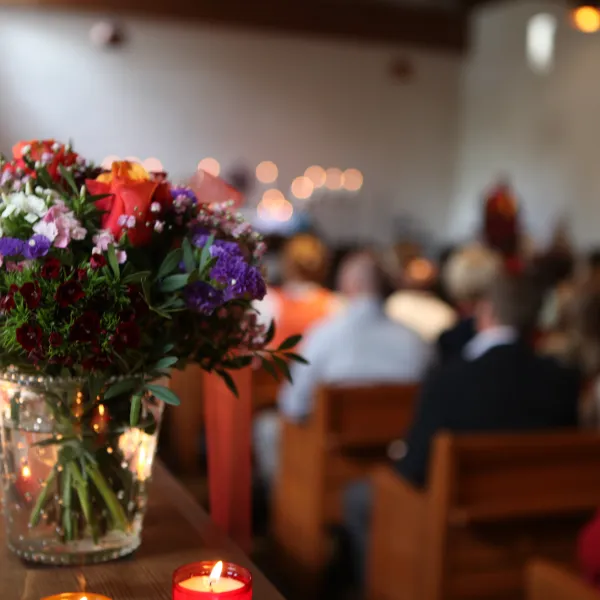 3. It's a thoughtful and caring thing to do.

Like funeral arrangements, burial plots do require some important decisions that are best made after careful consideration and a heartfelt thought process. Rushing those kinds of decisions can create added stress, which is what can happen if there aren't any plans in place when someone passes. Add the additional stress that comes with making "forever choices" like choosing the right burial plot and it's easy to see why one of the kindest things you can do for your loved ones is ensure that it is taken care of ahead of time, making certain additional stress is not added on top of their existing grief.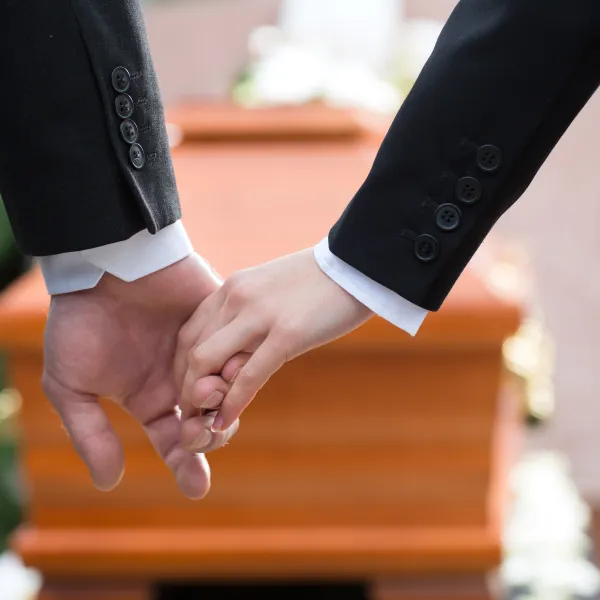 4. You can choose a more desirable location.

People generally like pastoral grave sites or family plots that sit atop hills with a view. Old-growth trees are a nice touch, especially for visiting family members who appreciate the peace and serenity of a beautifully-landscaped space in which they can calmly reflect their thoughts and feelings. So just like in real estate, location matters. As with a home, a burial plot with a beautiful view of a valley below or even the ocean will be worth more. Or depending on the situation, perhaps a spot in a certain section of a cemetery, near a religious statue or some other marker, is important. Buying a burial plot in advance ensures you lock down your preferred choice.
There is one careful distinction to make here, however. Although many people are under the impression that owning a burial plot means you own a piece of land, it's usually not true. You're actually purchasing the right to be buried in a particular spot. Nevertheless, the price of your plot is tied to the price of real estate in general, because cemeteries do require lots of space and land is a limited resource.
In fact, many urban cemeteries have no way to expand because they're essentially landlocked by expensive urban real estate. And, given the factors outlined above that make it hard for any cemetery to expand easily no matter where it's located, it's clear that desirable plots are limited and it's only going to get more difficult. You'll see this reflected in the pricing at any cemetery you visit, too. Those grassy hill spots sell fast. Someday, they'll be as scarce as oceanfront grave sites — and just as expensive.
Get more information on buying a burial plot (including average costs by state).