Cremation is a popular choice for final disposition. There's a good reason for this, as cremation offers some unique benefits versus traditional burials. Cremation tends to be a more affordable option, and it offers a wide range of flexibility when it comes to memorial services. However, there are a few questions you should ask the funeral home about cremation, especially since it can be very different than what you might expect or what you're accustomed to.
Thankfully, there are resources you can turn to if you want to know what cremation-related questions to ask. If you're wondering what you should discuss with your funeral home director about cremation, here are some top questions to ask.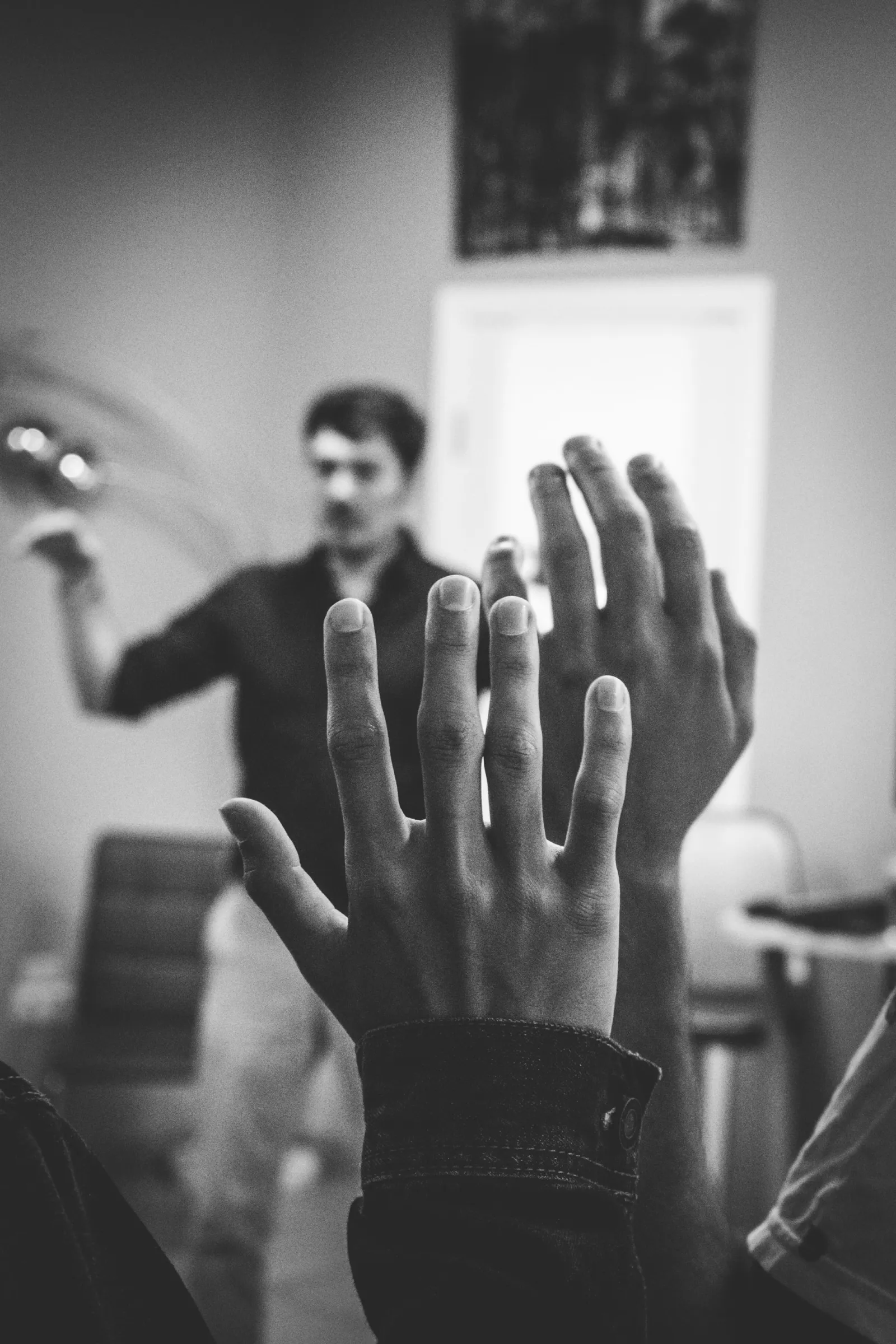 5 Cremation Questions to Ask Your Funeral Home
1. What are the costs involved in cremation? 
The cost of cremation can vary depending on several factors, including the type of container you choose for the remains, the type of memorial service you want, and where in the country you're located (yes, prices different by region, state, and even city). Be sure to get an estimate from the funeral home before deciding. Organizations like MemorialPlanning.com that oversee a network of funeral homes, cemeteries and crematories can handle the entire process for you.
2. What are the different types of cremation containers available? 
Often the default type of cremation container is a cardboard box, but you may also want to consider a wooden box or an urn. These containers are often used in different ways - a cardboard box, for example, is usually temporary, while a wooden box or urn is typically displayed during a memorial service and can also serve as the final resting place for the cremated remains if the remaining loved ones intend to keep it. The type of container, as well as the materials it's made from and how ornate the construction is, will affect the cost of cremation.
3. What are the different types of memorial services available for cremated remains? 
There are many ways to memorialize a loved one who has been cremated. You may want to hold a private ceremony, a public service, or a scattering of ashes. You can choose to hold a standard viewing before the cremation occurs, or using an urn, any service common for a non-cremated memorial is still applicable for cremation. Of course, the type of memorial service you choose will be up to you.
4. What are the options for storing cremated remains? 
Once you have received the cremated remains of your loved one, you will need to decide where to store them. You may want to keep them in an urn, scatter them in a special place, or bury them in a cemetery. The tenets of certain religious faiths may play a role here, as for example Catholicism prefers that the cremated remains be buried. Many cemeteries have scattering gardens where you can leave the remains in a lovely, peaceful place designed for reflection. If you wish to scatter them in some other place, you will need to get the owner's permission or check the regulations on scattering options.
5. What are the rules and regulations surrounding cremation in my state? 
One of the most important questions to ask a funeral home about cremation is what your state and city's regulations are. While cremation is widely accepted and perfectly legal throughout the United States, there are some subtle differences from one state to another. Each state has its own rules and regulations governing cremation and the disposition of cremated remains. Be sure to check with the funeral home to find out what the requirements are in your area.
More Specific Funeral-Related Questions
Knowing what cremation questions to ask your funeral home or cemetery is a great place to start if you need to learn more about the process and what it entails. In addition to these questions, you may also want to ask the policy on things like prepayment for services. Some funeral homes offer a prepayment plan for cremation services. This can be a good option if you know that you will eventually need to use their services. It's especially relevant if you're looking to control the costs of those final arrangements. By pre-planning and paying with a service like MemorialPlanning.com, you can pay in today's costs, avoiding years or even decades of inflation, and ensure everything is taken care of in advance.
Additionally, some funeral homes offer discounts for military personnel, veterans, or members of certain organizations. Asking about these discounts can further help you manage the cost of any memorial services that involve cremation. It is important to do your research and ask plenty of questions before you choose a cremation provider. By doing so, you can ensure you are getting the best possible service for your loved one.
Making Funeral Planning Less Difficult
Choosing cremation as a manner of final disposition, whether it's for yourself or for a loved one, is always going to be a personal decision. Such choices can be difficult when dealing with the finality of death, but funeral planning doesn't have to be as challenging as you might think. If you start planning early, for example, this will provide you with time to compare prices and services from multiple funeral homes and cemeteries. This will help you feel confident that you're getting the best possible price.
It's also very common to feel like you're being pulled in several different directions at once while handling funeral planning, especially for a loved one who has passed. It's highly stressful to be sure, which is why asking for help if you're feeling overwhelmed is always a good idea. Friends and family members can provide you with support, much as the funeral home and cemetery can. Be clear about your wishes, let the funeral director know what you want for your loved one's cremation or memorial, and don't be afraid to work together to find a solution that's affordable and appropriate.
Understanding and Planning for Cremation
Cremation can be a beautiful and meaningful way to say goodbye to a loved one. Now that you know the most important questions to ask a funeral home about cremation, you have somewhere to start.
However, if you have any other questions or concerns, reach out to us at 844-808-3310 or find one of our locations near you. Our funeral planning professionals have extensive experience in organizing cremations and can help guide you in the right direction.