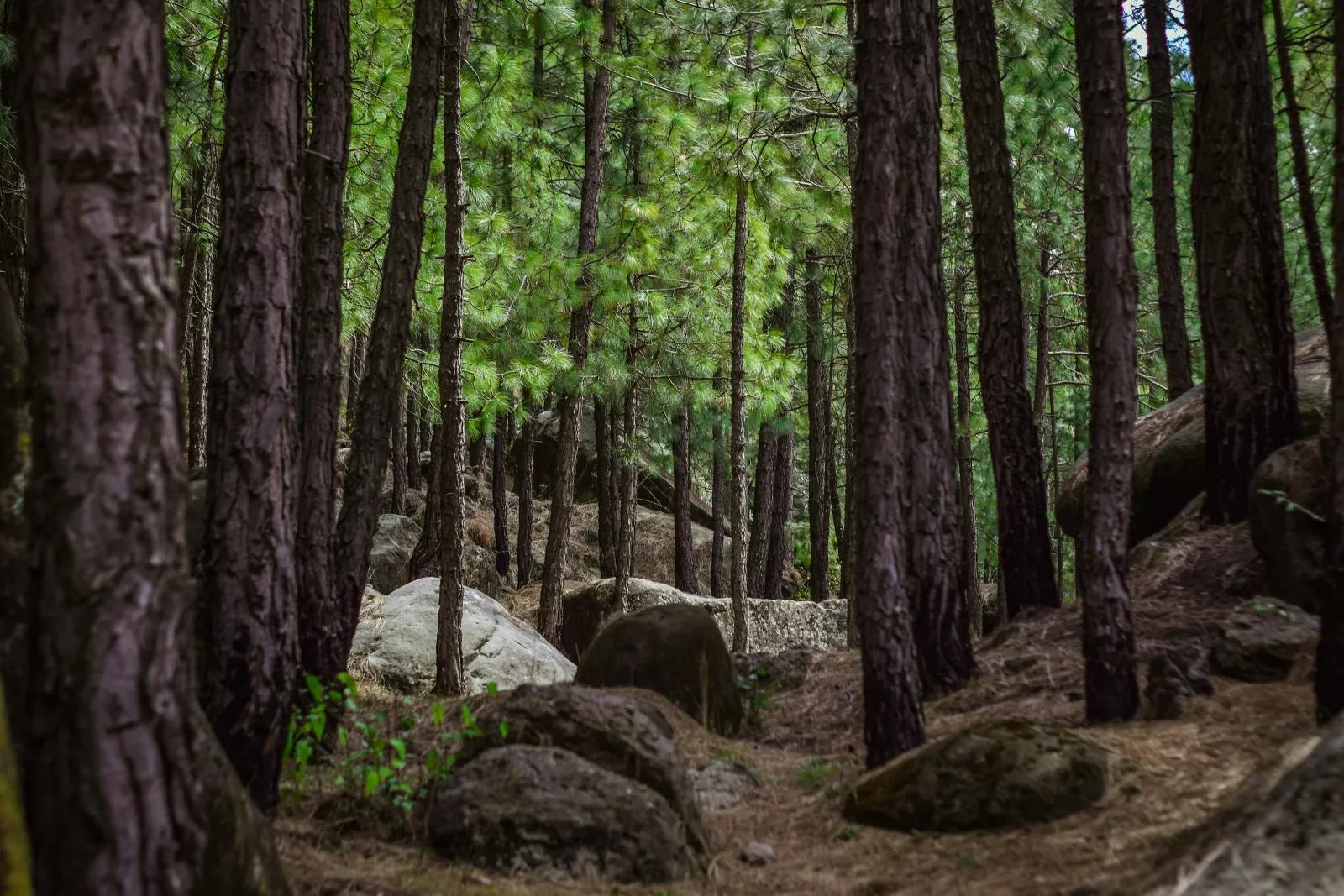 As more people consider their impact on the environment, they are looking into green and natural burials for themselves or a loved one.
But while these folks appreciate the environmental details of such burial options, natural questions arises of:
What is the cost of a natural burial?
Is the cost worth the benefit of having less impact on the environment?
Let's discuss the average cost of a natural burial, as well as natural burial costs vs. cremation.
What

i

s a Natural Burial?
A natural burial is a burial method that focuses on interring the remains of a person in ways that disturb the natural environment as little as possible. Therefore, natural burials are concerned with burying the remains without embalming or otherwise treating it with chemicals that might then seep into the ground after decomposition occurs.
Likewise, natural burials often don't involve the use of a traditional casket. Instead, coffins made from natural, biodegradable materials are used instead so that they can decay naturally with the body. These burials can also avoid the use of cement burial vaults or grave liners. In many cases, even the clothing of the deceased is chosen with care when it comes to a natural burial.
What are the Benefits of a Natural Burial?
The main benefit of a natural burial is that this burial method is often considered to have the least environmental impact out of all burial methods. Additionally, the spiritual significance of a natural burial can't be understated, especially if that is in line with the wishes of the deceased to be laid to rest in such a way. Some view it as bringing the deceased closer to nature sooner.
Another core benefit of a natural burial is the generally lower cost. Natural burials don't make use of a traditional casket, often don't require a burial vault, and don't require the deceased to be embalmed beforehand. These are all attractive options for anyone looking for possible ways to lower costs.


Comparing the Environmental Impact of Natural Burial to Cremation
Those who are environmentally-conscious may also think about cremation as a memorial option. Cremation tends to be more eco-friendly than traditional burial because it can also often forgo the embalming, casket, and burial vault. A possible exception is for some religious faiths, such as Catholicism, that prefer cremated remains to still be buried within a casket.
Spreading cremated remains is not considered harmful to the environment. However, some memorial planners may still prefer an actual burial cremation, and thus still prefer a natural burial.
Additionally, the process of cremating a body does result in the release of carbon emissions, as our bodies are mostly made from that organic material. But it does have a smaller carbon foot print than traditional burial.
Comparing

Natural Burial Cost vs

.

Cremation
Natural burial is normally the preferred choice based on the idea of having the body placed back into the earth with the least resistance and environmental impact. When the focus is strictly financial, the average cost of natural burials tend to be higher than that of cremation costs.
That is because there can be less involved with cremation. There is the actual act of cremation, and possibly an urn, and for some families, that may be all that is required. Others may prefer to inter the urn in a mausoleum or cremation niche within a cemetery, which will of course add costs.
Other

Natural Burial Cost

Factors to Consider
Remember that even if you do choose a natural burial to reduce the overall cost of a funeral, memorial services are always going to represent an expense in some form. The burial, after all, is just one facet of the process, albeit an important one. You also must consider the costs associated with the use of a funeral home for memorial services, the transportation of the body to the cemetery, and even additional costs like a luncheon after the service.
Additionally, you will need to purchase a burial plot for the body to be laid to rest, and you will also need to factor in the cost of the grave marker of your choice, such as a headstone with inscription. The prices of perpetual maintenance of the gravesite are also something you need to consider. Looking into lower-cost options such as natural burial or cremation may be the best way to afford these other, related, necessary costs.


Finding More Information on

Natural Burial Costs
As much as it might be helpful to receive a solid number to compare the average cost of a natural burial vs. a cremation or even a traditional burial, the truth is that these costs vary significantly based on specific details and even the state in which the memorial is occurring. Therefore, it's critical to get direct costs from cemeteries or funeral homes.
Whether you're considering a natural burial for yourself as part of an advance place or if it coincides with the wishes of a loved one, it's worth speaking with an expert. MemorialPlanning.com operates hundreds of cemeteries and funeral homes around the country. Feel free to ask questions of any of the experts who work at these locations. You can find a comprehensive list here.
You can also find more information at our natural burials FAQ.