End-of-life arrangements are a necessity. But they can certainly be expensive. The average cost of a funeral with a burial can run into thousands of dollars. In fact, the National Funeral Directors Association says that the average cost of a funeral in 2021, inclusive of a viewing and a burial, was $7,848.


But don't worry - there's help. If you're worried about the cost of burying for a loved one, or if you're engaged in your own burial planning with the goal of ensuring your loved ones don't have to worry when the time comes, there are more affordable options to choose from. Here are some of the inexpensive burial options you can rely on to save some money while planning.


Affordable

Casket Choices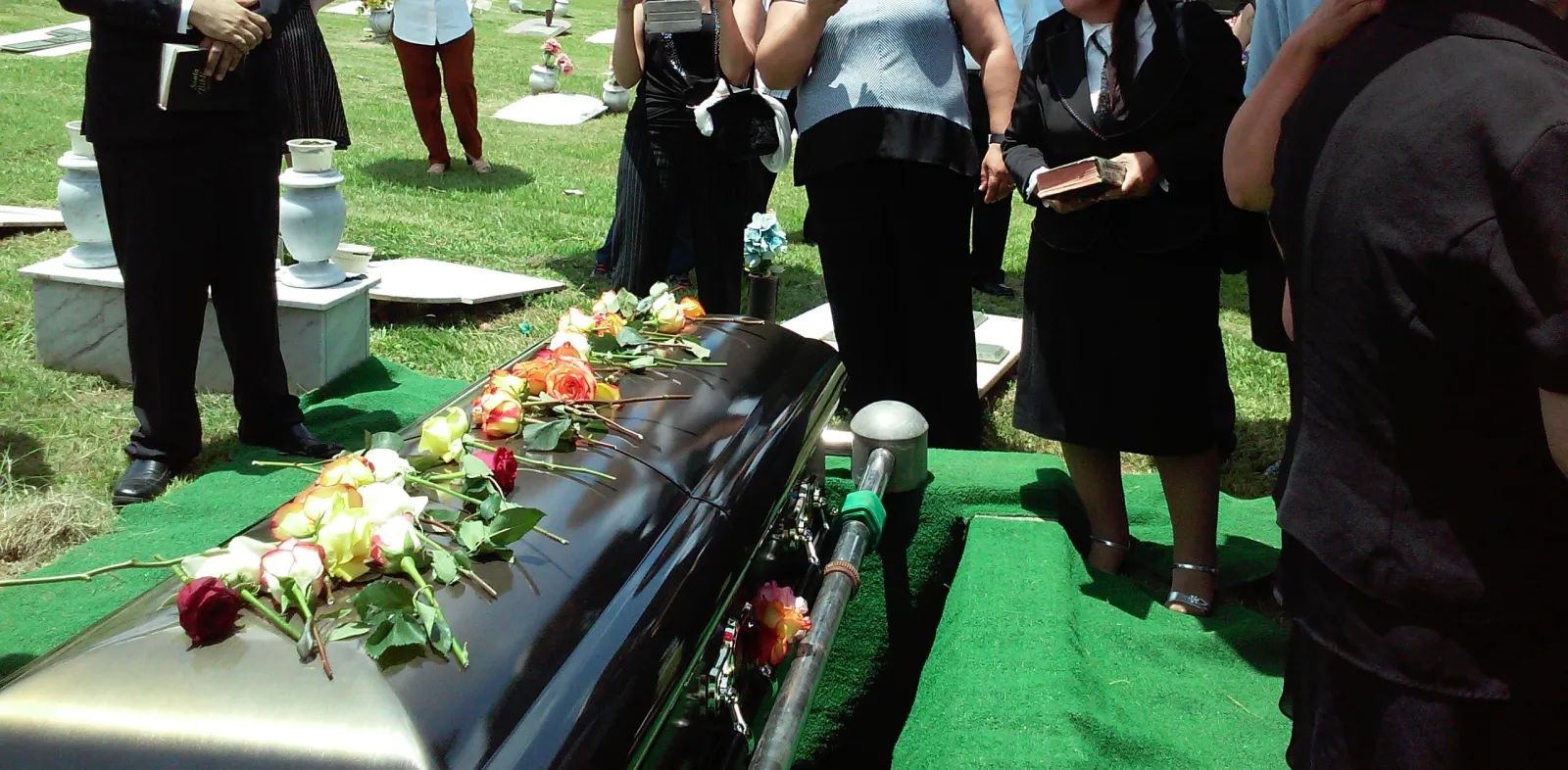 One of the biggest expenses of a traditional burial is almost certainly your choice of casket. Caskets can cost as much as $5,000 or more depending on what type of material they're constructed from. Choosing a casket carefully can result in some considerable savings. There are two primary types of caskets: metal and wood.
Metal caskets are relatively inexpensive if made of low-gauge steel, but thicker steel caskets of higher gauges are going to be more expensive as a result.



Wooden caskets can differ wildly in price. Softer woods like pine are a more affordable choice than harder or more ornamental woods like walnut, oak, cherry, or maple, which bear additional expense.


Choosing a casket made from affordable materials is a much more inexpensive burial option since it can knock thousands of dollars off the price. Comparison shopping at different casket sources is a good way to find a competitive price.
Of course, some prefer to have an impressive, customized casket and consider the cost to be a worthwhile one. It is ultimately up to the loved ones making the choice, or the person themselves if planning in advance.
Choosing Cremation


Another inexpensive burial option is to not have a burial at all, but to opt for cremation instead. Not having to purchase an expensive casket is a major benefit here, as you can avoid this cost altogether. You can still have the other components of a traditional funeral (including a viewing of the body prior to cremation) with a rented casket from your funeral home, which is less expensive than buying one.


Choosing cremation over a casket burial can also help you save if you choose not to have the deceased embalmed. This cost-saving measure can apply to traditional burials as well, but there are many more factors at play there that might necessitate embalming. With cremation, there are fewer of these factors. Choosing to forego embalming because you've gone with cremation can save several hundred dollars in cost.


Of course, you don't have to bury cremated remains. You can save on that cost altogether by opting for an urn or other receptacle to place the remains in. You can either place this urn in a special spot in your home or choose to scatter the remains in a legally appropriate way, such as on your own property or a scattering garden at a cemetery. Regardless, it certainly is a more inexpensive option than purchasing a burial vault for a casket.


Cemetery-Related Costs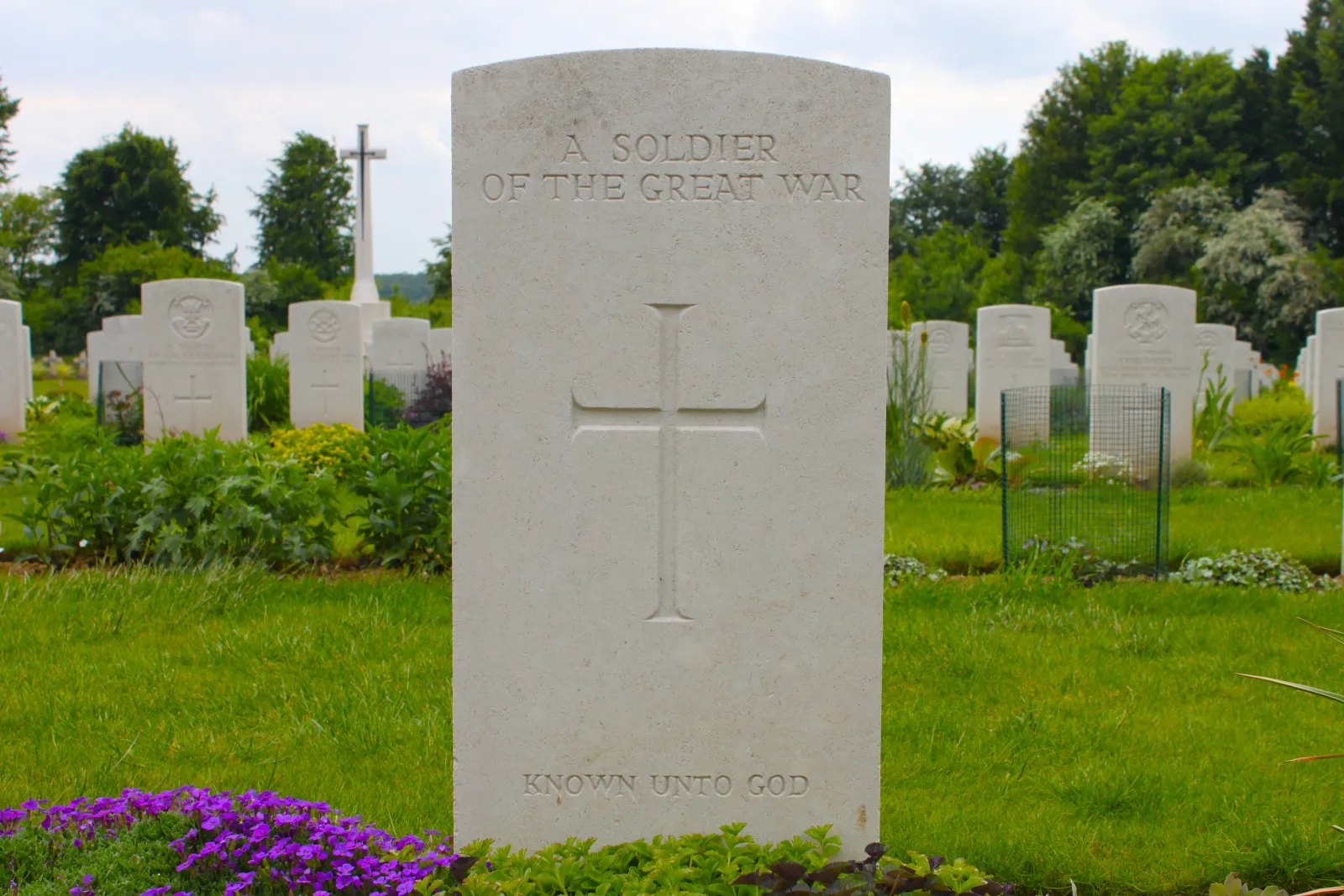 Traditional burial in a cemetery requires the purchase of a burial plot. While some individuals plan ahead and buy a burial plot in advance, many do not. If you are planning a funeral for a loved one, you may encounter this cost.


With burial plots typically ranging in price between a few hundred to a few thousand dollars, the choice of a burial plot can play a major role in your overall costs. Choosing a headstone or a grave marker is another way to control your burial costs. Grave markers lay horizontally on the ground and are generally a more inexpensive burial option than headstones, which stand upright. The material these markers are made of also influences price, with stone and bronze being the most affordable.
If the deceased is a qualified armed forces veteran, there are even more ways to control cemetery-related burial costs. Qualified veterans are entitled to a burial plot at one of the 15,5 cemeteries around the country administrated by the U.S. Department of Veterans Affairs. This is certainly a more inexpensive burial option, as this includes headstone associated costs as well.


Other Funeral Expenses


Body disposition and burial are major expenses associated with funerals, but they're not the only ones. Ancillary costs, such as those revolving around memorial services, viewings, and transporting the deceased from funeral home to cemetery, all contribute to the price of a typical funeral. You also must consider a luncheon for those who attend the service.


Most funeral homes charge a non-negotiable fee for handling the remains of the deceased. However, everything else is negotiable. Additional fees include:
Preparation of the body for viewing




Printing of memorial materials




Staff service fees associated with a viewing or a funeral




Flowers or wreaths



Trip to the cemetery in a hearse


It's never a bad idea to speak to different funeral directors about their prices and services before making a final decision. Always ask to see an itemized list of the services, their associated fees, and discuss the alternatives to any services you don't need. Remember that while many funeral homes may offer caskets for sale, you may be able to find a comparable one at a different location.


Pre-planning a Funeral


An increasingly popular way to save costs with a funeral and burial is to plan it in advance. Many advance planning services allow you to begin paying now, years or even decades in advance.


This helps avoid price increases from cost inflation over time. It also allows the planner to select exactly the products and services they want, in order to tell their life story their way.


You can choose less expensive options, or you can go with the exact casket you want, perhaps an impressive headstone with a meaningful inscription, and pay for it over time at a lower cost than at the time of passing. Here are tips for how to get started.


Saving on Funeral and Burial Expenses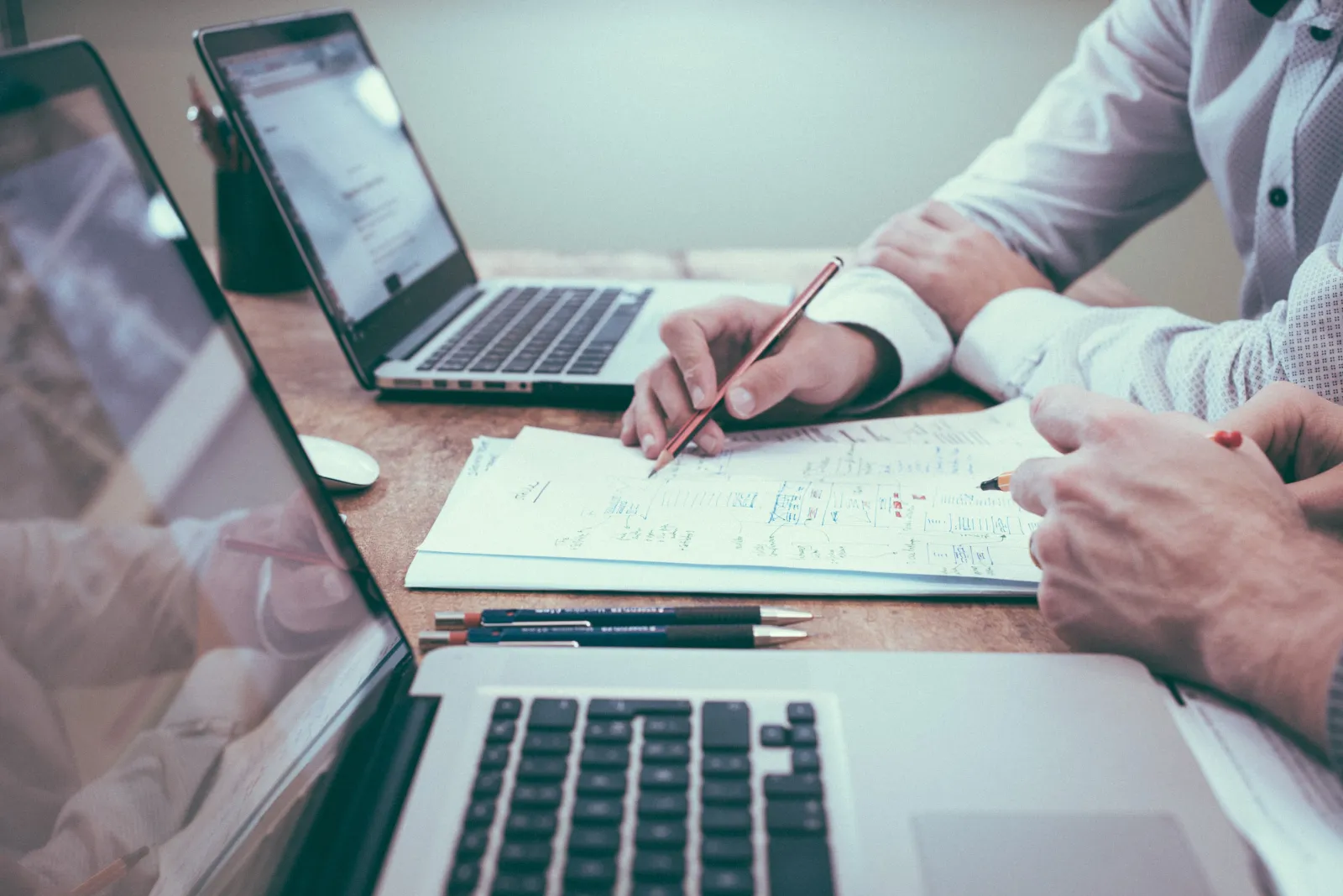 Burial expenses can add up very quickly. However, there are plenty of inexpensive burial options available, from choosing a more modestly priced casket or deciding on cremation without a burial. Making careful choices on cemetery-related costs and selecting a funeral home willing to work within your budget are key components to saving on funeral and burial expenses as well.


If you're dealing with the recent loss of a loved one, find a location near you and allow us to alleviate some of the financial burden during this time of grief.