Learn How to Advance Plan Your Funeral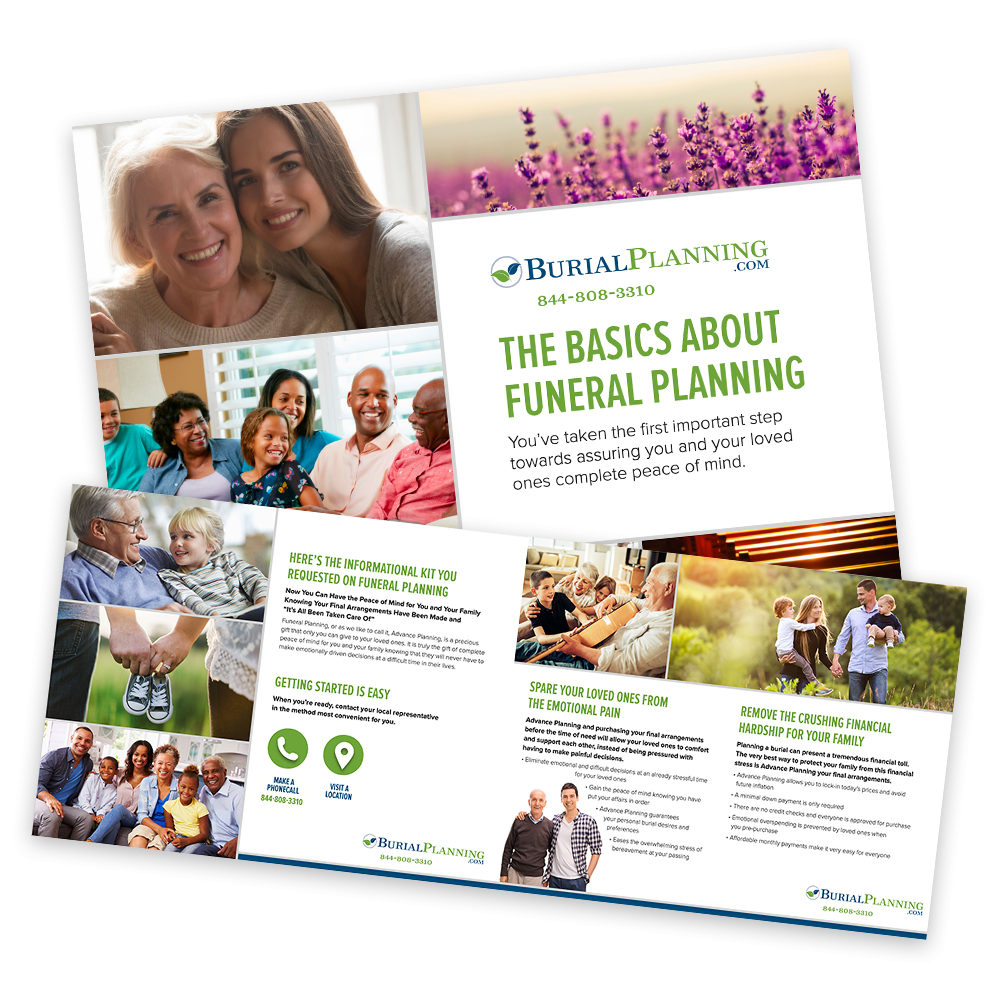 Planning your funeral and burial in advance offers many benefits we may not have even realized until that emotional time has come. By mapping out your end-of-life services now, you will
Prevent emotional overspending
Provide peace of mind for your loved ones
Protect against inflation by locking in today's costs now
Get to Tell Your Story, Your Way by personalizing your arrangements
There are many things that need to be taken care of when planning a funeral. Download our "Basics About Funeral Planning" guide by filling out the form to the right to get started now.
Cardwell Obituaries
We are very sorry if you have experienced a recent loss. Click below to view our full listing of obituaries.
Cardwell, Baggett & Summers Funeral Home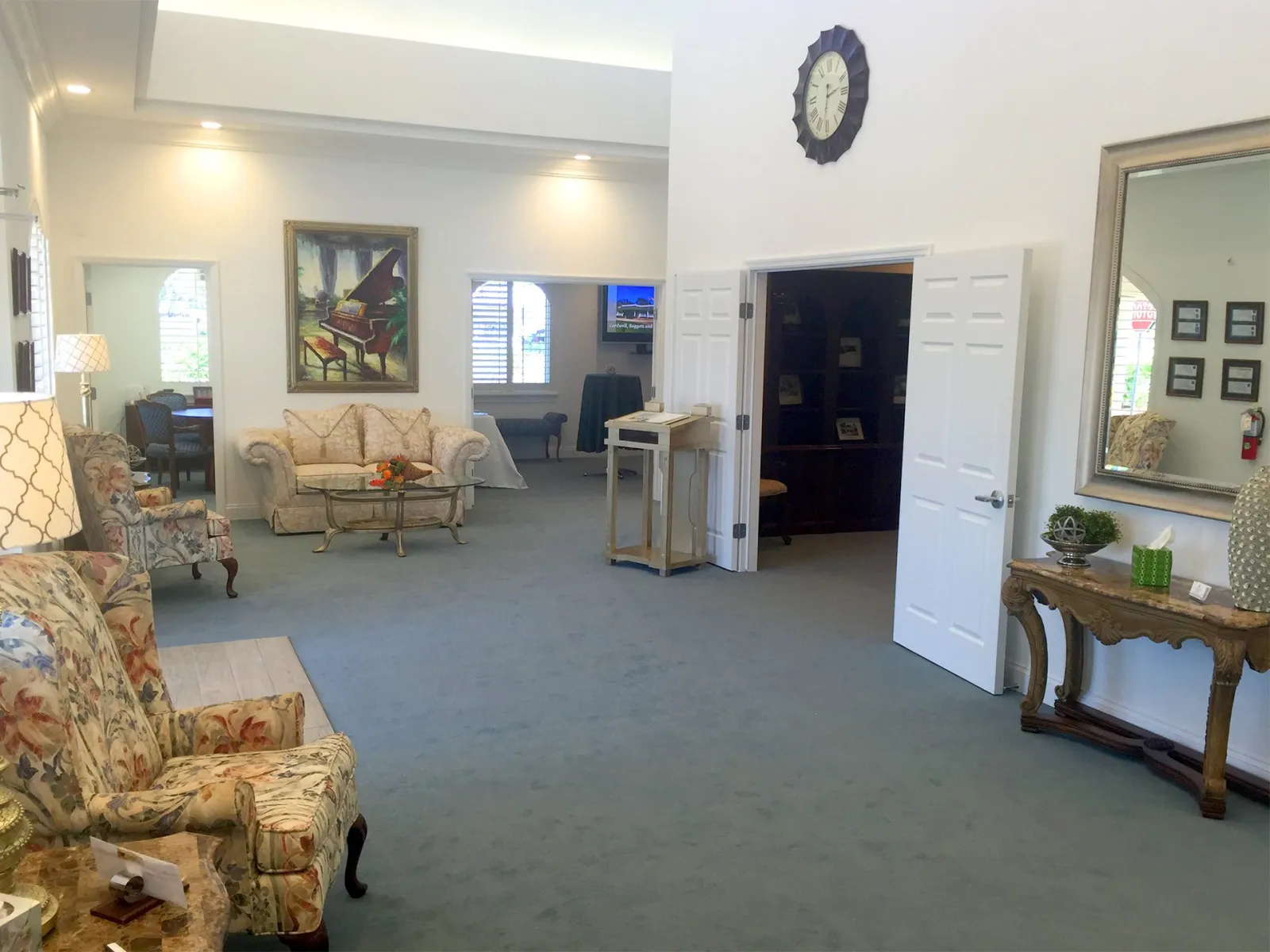 We at Cardwell, Baggett & Summers Funeral Home believe that the choices you make to celebrate the life of your loved one should be as special as the person they represent. That's why you'll always find our staff ready to go the extra mile to meet your special needs and requests.
Your loved one deserves the highest level of respect and dignity, a trust that we take very seriously. Allow us to be a part of your family when it matters most. Whether you have an immediate need for our services or you wish to begin pre-planning a funeral arrangement for you or someone you love, call us. We will be proud to serve you.

How to get Started
Do you want a burial or casket? That is one of the first questions you'll need to answer. There are then additional options that branch from that decision, such as casket burial in the ground or placed above ground within a mausoleum, or placing cremated remains within an urn or scattering them in a scattering garden. These decisions are extremely personal, and our experience and compassion can help you through them.

We can assist in planning or pre-planning:
Traditional funerals and burials

Traditional cremation services

Services including memorial, church, and graveside services

Funeral products such as caskets, urns, and memorial markers or headstones

Keepsake and remembrance jewelry

Personalized mementos

Online guestbooks

Photo tribute videos

Much more
Learn more about our facility, staff, utilizing our services at the time of passing and pre-planning a funeral by visiting our full site below.