Coral Springs Funeral Home
1420 N. University Drive Coral Springs, FL 33071
Coral Springs Obituaries
Coral Springs Funeral Home is very sorry for those who have had a recent loss. You can click below to explore local obituaries.
Serving Families, Friends And Our Coral Springs Community!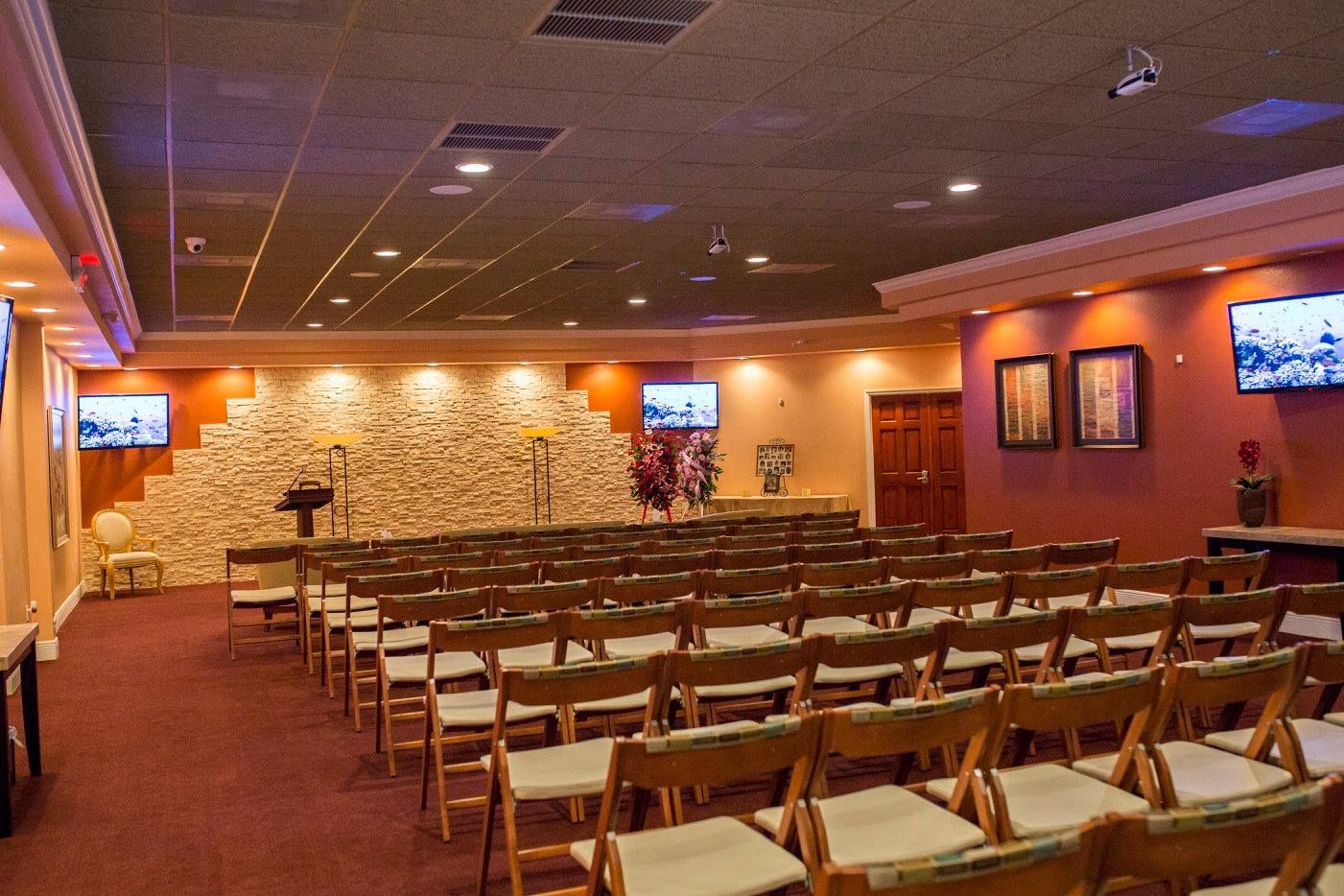 Coral Springs Funeral Home serves families of all faiths and customs in Coral Springs, Margate, Parkland, Tamarac, Plantation, Weston, Coconut Creek, Boca Raton and surrounding communities.
We strive to help families preserve longstanding traditions and customs. We pride ourselves on offering innovative, truly personalized services and products. We embrace traditional values, diversity, and innovation in honoring the spirit and life of each person we serve.
How to Get Started
One of the first funeral planning questions is, do you want a burial or cremation? Depending on your answer, there are than many other questions, such as whether it will be a traditional in-ground burial or in an above ground mausoleum, what type of memorial marker to use, what the service should be like, etc. While this may seem overwhelming, our team will be there to help you through every step of the process.
We can assist in planning or pre-planning:
Traditional funerals and burials

Traditional cremation services

Services including memorial, church, and graveside services

Funeral products such as caskets, urns, and memorial markers or headstones

Keepsake and remembrance jewelry

Personalized mementos

Online guestbooks

Photo tribute videos

Much more
Find out about our facility in Coral Springs, and how we can help you with either planning a funeral now, or saving money by pre-planning a funeral in advance, by visiting our site below.