Our Obituaries in Ocala, Florida

We are deeply sorry to those who have experienced a recent loss. You can view our obituaries below.
Serving Ocala Families Like Family Since 1898!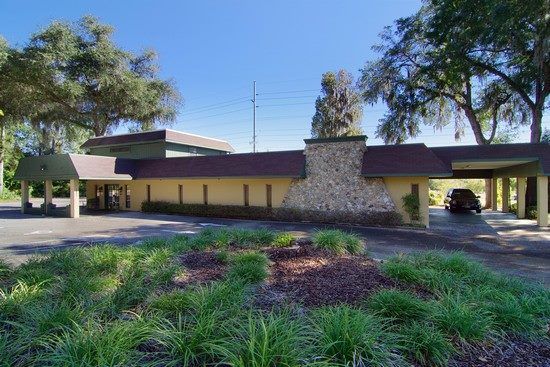 Roberts Funeral Home is committed to providing excellent, personalized serviced. Our ultimate goal is to treat the families of the recently departed with caring and respect.
One fact that sets our funeral home apart from our competitors is our staff. Our team can create a beautiful tribute, as well as provide guidance and suggestions on the many decisions made when planning a funeral, cremation, memorial, celebration of life, and/or burial service.
How to Get Started
Whether you are planning for a loved one who recently passed, or pre-planning for yourself, there are many decisions that must be made. The Roberts Funeral Home team is here to help walk you through the process. We understand that the decisions made are extremely personal, and our experience and compassion can help you through them.
We can assist in planning or pre-planning:
Traditional funerals and burials

Traditional cremation services

Services including memorial, church, and graveside services

Funeral products such as caskets, urns, and memorial markers or headstones

Keepsake and remembrance jewelry

Personalized mementos

Online guestbooks

Photo tribute videos

Much more
Learn more about our facility, staff, utilizing our services at the time of passing and pre-planning a funeral by visiting our full site below.