When it comes to planning a funeral, one of the most important decisions you will make is how you want the final disposition of your body to be handled. There are two main options: burial and cremation. Both options have their own advantages and disadvantages, and the best choice for you will depend on your personal preferences, beliefs, and budget.

Of course, of those two main choices, there are sub-options as well. For example, when it comes to burials, many people are beginning to consider a green burial, which is an ecologically friendly burial option. For those looking to protect the environment, cremation is also an option, because though it's not quite as eco-friendly as green burials (which are designed for that purpose), it still has much less of an environmental impact than a traditional burial. Here are some important distinctions of a cremation vs. a green burial.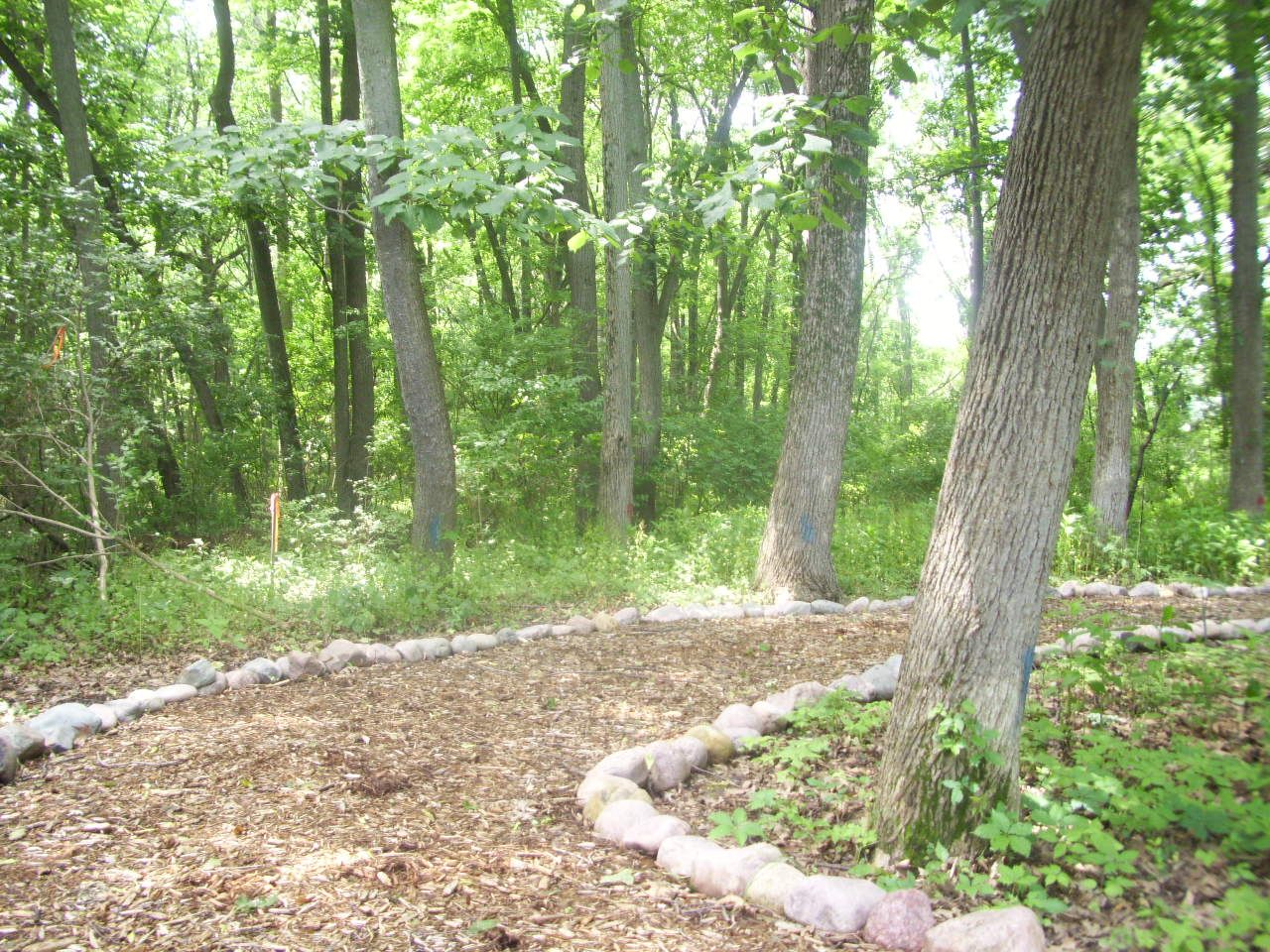 Understanding Green Burials
A green burial is a type of burial that minimizes environmental impact. It is typically conducted in a natural setting, such as a woodland or meadow, and does not use any embalming fluids or non-biodegradable materials. The body is instead wrapped in a shroud or placed in a simple casket made from sustainable materials, such as wood or cardboard. Green burials are becoming increasingly popular as people become more concerned about the environmental impact of traditional burial practices.

Additional aspects of green burials can include forgoing use of a concrete burial vault. The choice not to opt for such a vault is considered environmentally friendly because of the carbon emissions associated with the manufacturing and transportation of the cement used to create that concrete. Other green burials will involve planting a sapling or a seedling above the grave, allowing the decomposing body to provide that growing tree with nutrients.

Understanding Cremation
Cremation is the process of burning a body to ashes. When comparing cremation to green burials, the former is the more common choice. It is also often seen as a more affordable option than traditional burials, including green burials, because there is no need for a traditional casket or vault or even often an opening-and-closing ceremony. Additionally, cremations do not require the large amount of land necessary for a grave appropriate for a burial.

However, cremation does have some environmental drawbacks, which means it might not be the best choice for someone who is looking for the most eco-friendly final disposition. The cremation process does release carbon dioxide and other pollutants into the atmosphere, but the good news is that the carbon emissions associated with cremation are still a fraction of those generated by a traditional burial. This makes cremation a good secondary choice when compared to green burial.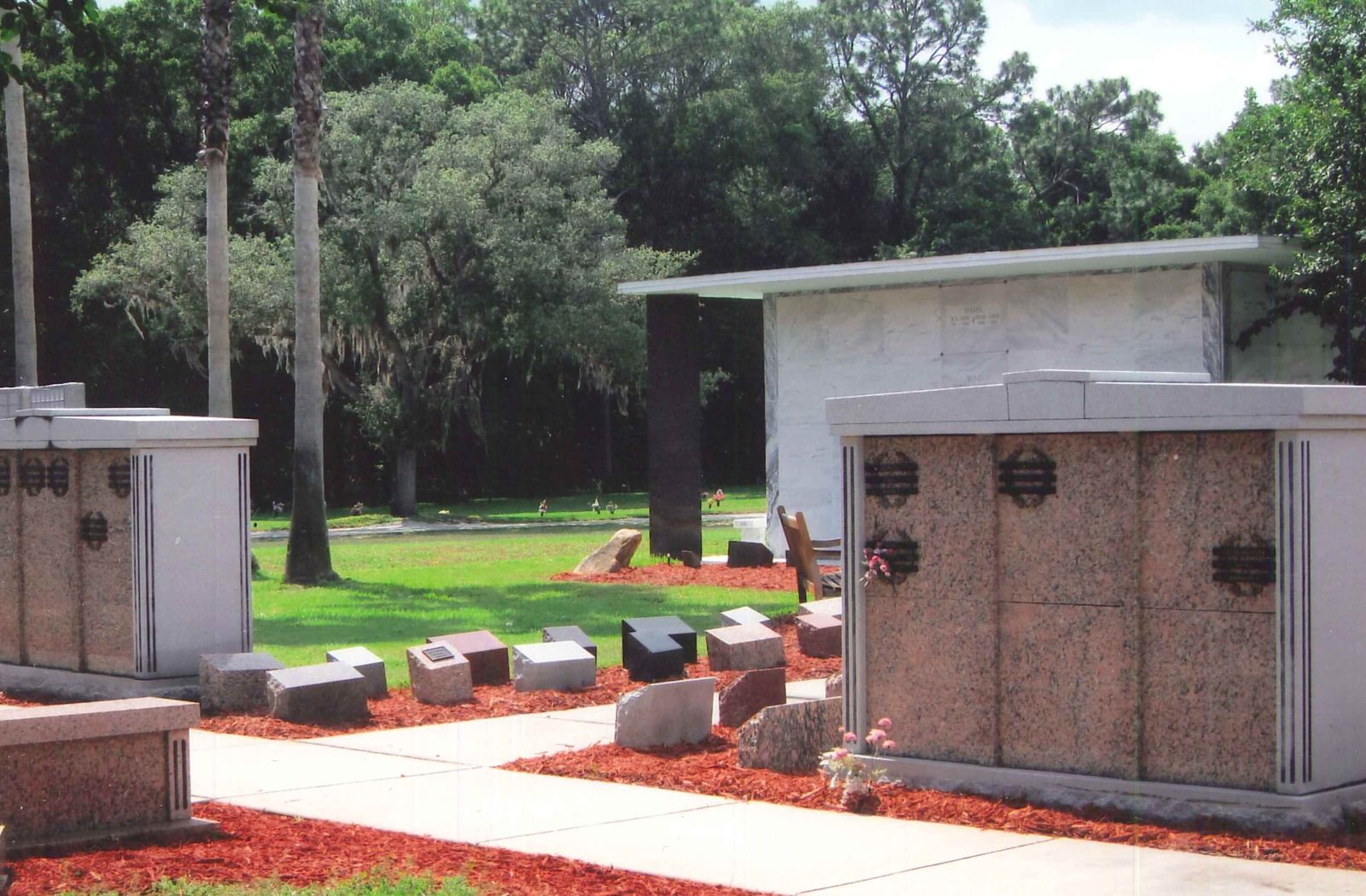 Cost of Green Burial vs. Cremation
When comparing the cost of green burials vs. cremations, green burials can be slightly more or slightly less expensive. The average cost of a cremation in the United States is upwards of $2,300. The average cost of a green burial in the United States can fluctuate, because on the one hand it can be conducted on your own private property. However, in most cases families are having it done professionally and it's still a relatively uncommon and specialized practice.
The cost of a green burial vs. cremation can vary depending on many factors. This includes location, whether a memorial service is held, what container is used for cremation, and what casket or shroud is used for a green burial. A cremation can always be made to cost more if there are multiple custom receptacles being used, for example.
Other Things to Consider
There are some other elements to keep in mind when considering cremation vs. green burial. For green burials that involve a tree, it's often difficult or even impossible to find a cemetery that will permit such a practice - cemetery grounds are very specifically designed and kept. Additionally, the space requirements for a growing tree are usually unavailable in a cemetery. This means green burials that involve tree burials are best relegated to private property.

Meanwhile, when it comes to cremation, the question of what to do with the cremated remains is one that must be resolved. Some families opt to keep the cremated remains in an ornamental urn and display it in their homes, while others may choose to bury or scatter the remains in a cemetery. Scattering elsewhere can be problematic, as doing so anywhere but your own property will require permission from the property owner.

Religious and Personal Considerations
Ultimately, choosing between cremation vs. green burial is a personal one. There is no right or wrong answer, and the best choice for you will depend on your own beliefs and values. If you are concerned about the environmental impact of your death, a green burial may be the best option for you. However, if you prefer a more traditional funeral, then cremation may be a better choice.

Some religious beliefs may also influence your decision about how to be buried. For example, some religions require that the body be buried whole, which would make cremation an unacceptable option. Others may have specific requirements for the type of casket or shroud that is used. It is important to talk to your religious leader if you have any questions about how your religious beliefs may affect your funeral arrangements.

Talk to an Expert About Green Burial vs Cremation
The decision of the final disposition of your body is a personal one that should be made based on your own beliefs, values, and budget. There is no right or wrong answer, and the best choice will depend on your individual circumstances. If you are unsure about what to do for a loved one, or if you're planning in advance for yourself, it is always a good idea to talk to your family and friends about your wishes. They can help you to make a decision that is right for you and that will best honor yours or your loved one's memory.

If you have questions about cremations vs. green burials or about any part of the funeral process, contact our memorial planning professionals at 844-808-3310 for expert advice or find one of our locations near you.