Cremation or Burial: Which is Better For You and Your Family?
Cremation vs. Burial
One of the most personal decisions you'll ever make, either for yourself or on behalf of a loved one, is choosing between a cremation or burial. There is no "correct" decision — it depends entirely on preferences and circumstances. Read on for help when it comes to making this important choice.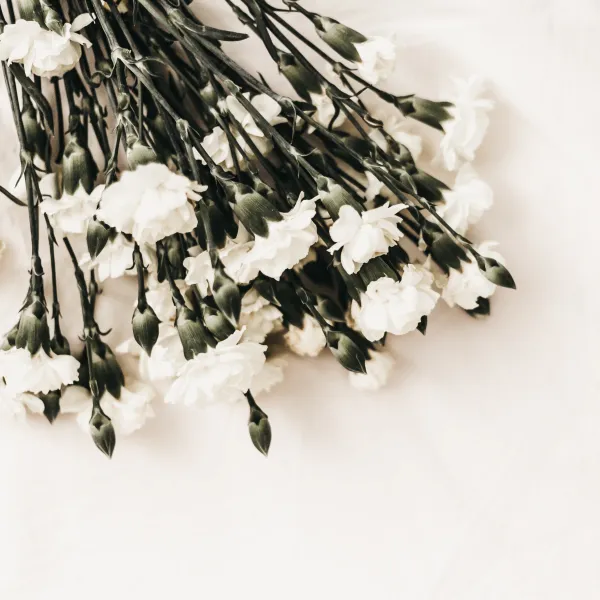 Main Differences Between Cremation and Burial
Before any discussion of what makes cremation and burial different, it's important to understand what each practice actually entails. The main distinction is how the body is treated. When you choose cremation, for example, the entire body is incinerated, leaving only ashes behind. With a burial, in comparison, the body remains intact, typically embalmed for extended preservation.
After a memorial or service, additional differences become clear. With a burial, the body is laid to rest, typically within a casket, either in the ground or in a mausoleum. Cremated remains can also be buried or entombed, even in a casket, but other options become available as well, such as scattering them in a cemetery scattering garden or outside of a cemetery (though there are certain restrictions to be aware of), or kept within a cremation urn.
Relative Costs Between Cremation and Burial
What's cheaper: cremation or burial? While it's natural to think about price, it's not quite that simple. Much goes into the cost of a funeral and burial. This is why it has become common practice to plan and pre-pay for such services in advance, similar to saving for college and retirement. Planning in advance allows the individual to choose how his or her life story should be told, and becomes a gift for those who are left behind. It also gives you plenty of time to decide whether you want a cremation or burial.
One of the factors that might impact your decision is obviously cost. In general, cremation tends to be a lower cost. This is typically because there are less elements necessary for a cremation. There is of course the act of cremation itself, plus an urn to hold the ashes. There will also be costs for use of a scattering garden or interment in a cremation niche. However, a burial typically carries additional expenses, such as a burial plot, vault for the casket, the casket and a required opening-and-closing service. It is important to note that if you choose to bury a cremation urn (which is a common practice, especially among certain religious faiths), you will face these same costs, but the fact remains that cremation can occur with less required expenses.
Cost should never be the only factor. It is important to uphold the wishes of the deceased, whenever possible.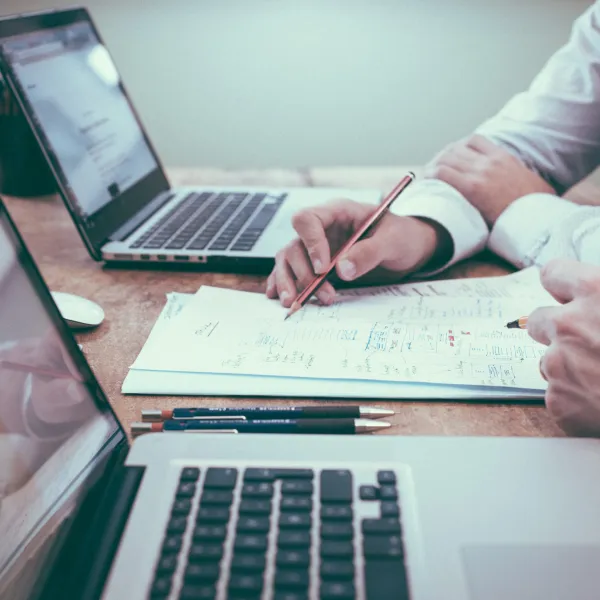 Which is Better for the Environment – Cremation or Burial?
Another important facet of your decision to choose between cremation and burial might revolve around the environmental impact. There has been much debate among those who prefer burials over cremation (and vice versa) for which option is the more environmentally friendly. It's certainly true that cremation takes up less space than traditional burial and thus better conserves physical land use, but there are also increasingly more environmentally friendly options such as what are called natural burials. Therefore, regarding whether cremation or burial is better for the environment, the answer ultimately depends on a number of different choices made during the planning process. We recommend stating this as an important consideration of yours when speaking with a burial planning associate.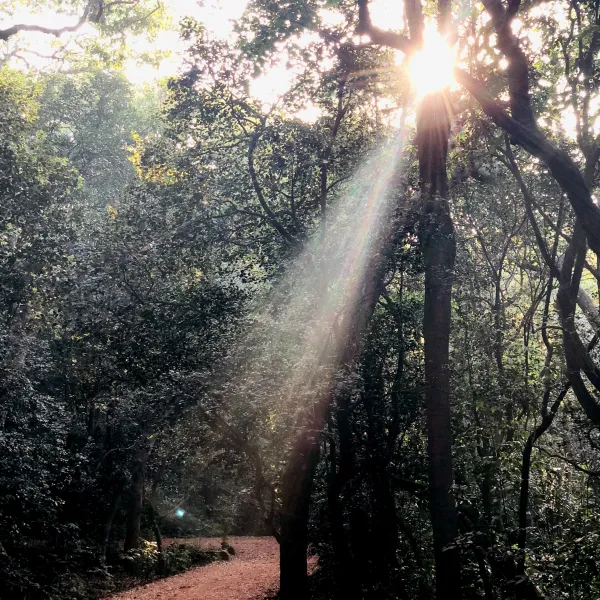 Additional Considerations
Perhaps the most important factor to consider when choosing between cremation and burial is preference. A burial comes with a memorial, such as a flat marker or a headstone, typically with an inscription. A dual plot or family plot can even allow loved ones to be buried together. Cremation, on the other hand, typically involves the scattering of the remains, either in a scattering garden or somewhere within nature. Some view this as being more freeing and more connected with nature, while it subsequently results in less of a typical "memorial." An interesting middle ground to consider is placement of a cremation urn within a cremation niche, creating, in a sense, a bit of both options.
Another important factor is the religion of the deceased. Some religions frown upon cremation or necessitate certain restrictions be met, while others prefer or even require cremation over burial. Therefore, if you or your loved one is of a particular faith, be sure to understand the appropriate stances on internment.
The Final Word on Choosing Between Cremation and Burial
When it comes to deciding if cremation or burial is "better," the actual question is which is better for the individual. There are different elements to consider for each, from cost to personalization of the memorial to religious stance. For some, they will want their loved ones to be able to visit them within a cemetery to place flowers by their headstone or marker, for example. Others may want to be released within a garden, or kept close to family within an urn. This obviously makes it a very personal decision, but also a decision worth consulting with loved ones. You may be surprised at their own preferences for how they would like to remember and honor you.
If you still have questions and concerns on how to choose, the experts at MemorialPlanning.com are always available for a free consultation.
Learn More About Burials & Cremation with a Free Advanced Planning Guide