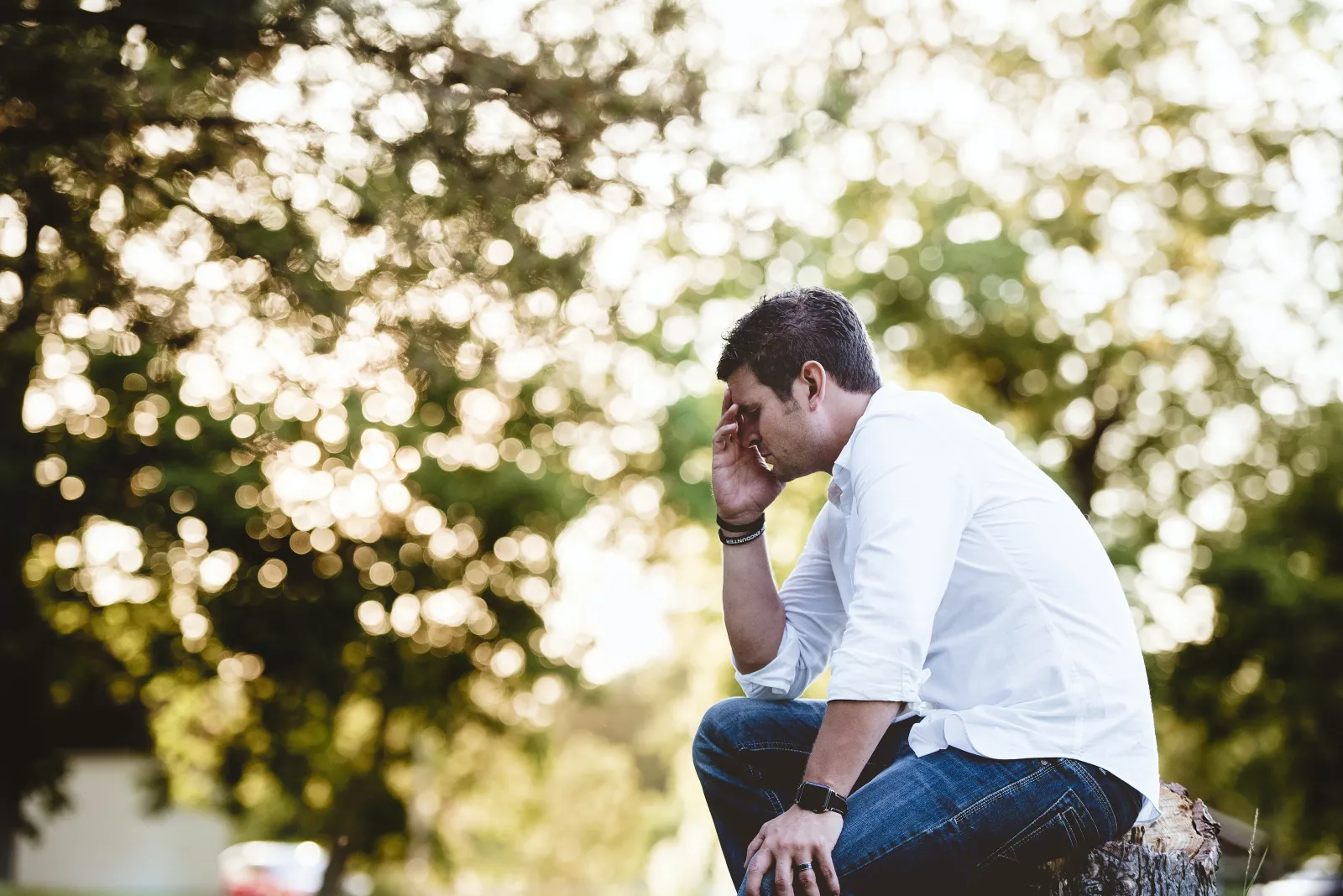 Planning a funeral for a parent is a daunting task, and it's easy to feel overwhelmed by the many decisions that need to be made. If you are stressing, don't worry. You are not alone in feeling this way, and there are many resources available to help you through this difficult time. If you find yourself in the unenviable position of learning how to plan a funeral for a parent, here's what you should keep in mind.

1. Gather Important Documents
The first step in planning a funeral for a parent is to gather important documents such as:
Insurance policies
Property deeds
Vehicle titles
Financial accounts
This will help you to get started and ensure you're making the best decisions for your parent.

2. Choose a Funeral Home
Once you have gathered the necessary documents, the next step in planning a funeral for a parent is to choose a funeral home. This is an important decision, as the funeral home will be responsible for handling the arrangements and providing the services. You can find a list of funeral homes in your area by searching online or contacting your local chamber of commerce. MemorialPlanning.com is also a large network of funeral homes and cemeteries around the country, so we no doubt have a great option for your needs.

When choosing a funeral home, it is important to consider the following factors:
Location: Choose a funeral home that is convenient for your family and friends.
Services: Make sure the funeral home offers the services you're looking for. If you aren't sure what to look for, make sure the staff are friendly and experienced enough to help guide you.
Cost: Get estimates from several funeral homes before deciding.
3. Decide on the Type of Funeral and Memorial
Do you want a religious funeral for your parent? Do you want a more jovial "celebration of life" type of event? Do you want readings from religious text or favorite poems, hymns or to play music from a beloved band? There are many options for the type of funeral you can have, and the funeral director can help with this.

There are also many different types of memorials available, so you will need to decide what is best for your parent and your family. Some common options include:
All of these have different benefits and drawbacks, and there is no right or wrong choice. Instead, it will depend on factors like affordability and your interpretation of the wishes of your parent.

4. Choose the Date and Time of the Funeral
Once you have decided on the type of funeral, you will need to choose the date and time. This will need to be coordinated with the funeral home and any other relevant parties.

When planning the funeral, it's important to choose a date and time that is convenient for your family and friends. If you have many family members who will need to travel, you may need to delay the funeral for a few days to allow for travel time, or incorporate a virtual streaming option. Additionally, you may also want to consider the religious or cultural preferences of your parents.

5. Make Arrangements for the Service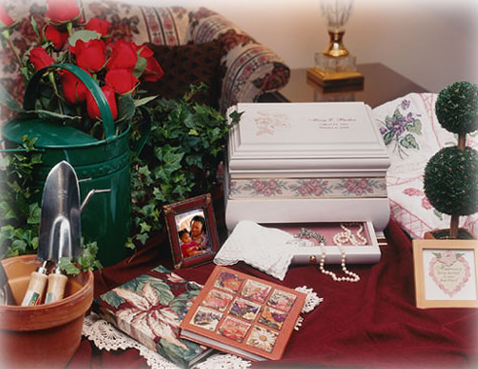 Planning a funeral for a parent includes choosing the music, readings, and other elements of the service. You will also need to decide who will speak at the service.

When choosing music, consider the type of funeral and the personal preferences of your parents. Readings can be from religious texts, poems, or other sources, which means there are several different options open to you. Finally, the eulogy, a speech that is given in honor of the deceased, is often considered the centerpiece of a memorial service. Also decide who will be giving this speech.
6. Plan for the Reception
If you are having a reception after the funeral, you will need to plan for food, drinks, and other details. The reception is a time for family and friends to come together and celebrate the life of the deceased, which is why it's often included in funeral planning. Typically a lunch is provided by a local restaurant afterward.

You may want to provide food and drinks. However, this may be a tall order for you when it comes to additional organization on top of everything else you're handling with the funeral details. In these circumstances, you may want to have a catered reception if you can afford to do so. Also do not be embarrassed to delegate this assignment to someone else.

7. Notify Friends and Family
It is important to notify friends and family of the funeral arrangements. This can be done through phone calls, emails, and social media. When notifying friends and family, be sure to include the date, time, and location of the funeral. You may also want to include information about the service, such as the music and readings.
In many situations, you can include this information in an obituary that can then be distributed through official channels, such as the local newspaper or through the funeral home. You can share a link to the obituary through social media, which makes it easier and less stressful than having to contact individuals one at a time.

If you would like people to donate to a charity in place of sending flowers, please indicate as such in the announcements.
8. Pay for the Funeral
The cost of a funeral can vary depending on the type of service and the location. You will need to budget for the funeral and plan to pay for it. There are many ways to pay for a funeral, such as using insurance, savings, or loans. In some cases, your parent's estate may have funds available to help pay for the costs associated with the funeral.

If affordability is an issue, you can opt for some inexpensive burial options. These options include choosing cremation over a traditional casket burial or having a more modest memorial ceremony. You may also want to consider having a fundraising event to help cover the costs.

9. Take Care of Yourself
Having to learn how to plan a funeral for a parent can be a lot of work, so it is important to take care of yourself. This includes eating healthy, getting enough sleep, and exercising. It's also important to allow yourself time to grieve. If you are feeling overwhelmed, don't be afraid to ask for help from friends and family.

Planning a funeral for a recently deceased parent is a difficult task, but it is important to remember that you are not alone. There are many people who can help you, so lean on them for support during this time.

If you are planning a funeral for a parent in advance or have an immediate need, reach out to us at 844-808-3310 or find one of our locations near you for help from our compassionate funeral planning experts.