When preparing the remains of the deceased, a common practice is to have the body embalmed. Embalming preserves the body and delays decomposition, allowing the deceased to have a more naturally peaceful appearance at a viewing. This is a standard choice for families who wish to provide their loved ones with a traditional viewing before the final disposition.
Yet not every funeral has a viewing. Many families decide not to have a viewing before the burial or cremation. In these cases, many families ask themselves if they should embalm before cremation. Can there even be a cremation without embalming? Let's discuss.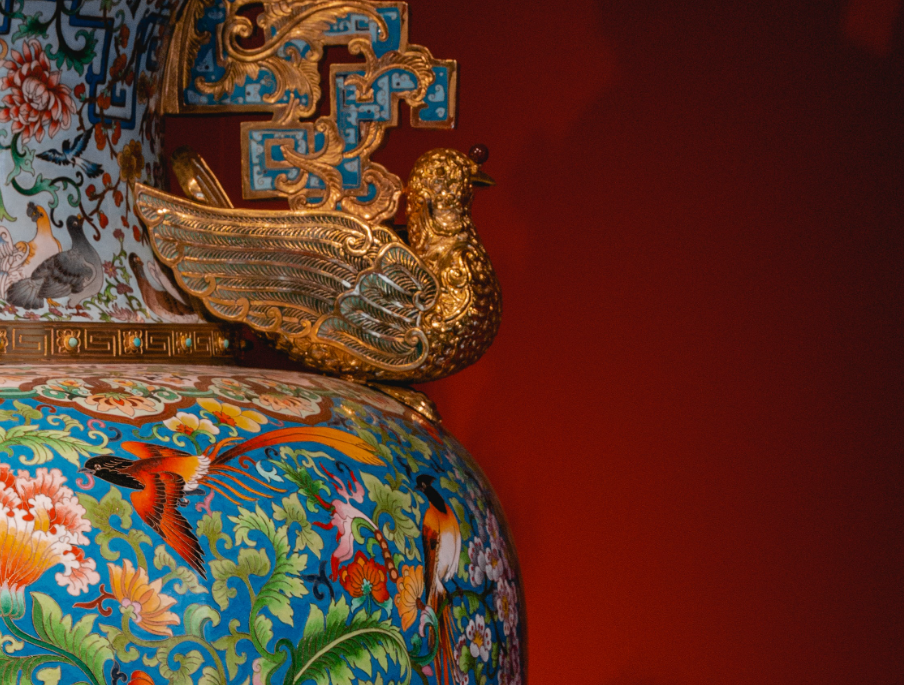 Are Cremated Bodies Embalmed?
Yes, many bodies are embalmed before cremation to preserve the body for viewing. This is a popular method since many families choose to hold a memorial service with a viewing before cremating their loved one. Embalming the body before cremation also provides time for friends and family members to travel for the viewing.
Do You Have to Be Embalmed to Be Cremated?
You do not have to be embalmed to be cremated. While the body does need to be preserved in some way before its final disposition, this can also be accomplished by refrigeration. However, this is only an option if the family holds the viewing very quickly after the passing of their loved one, since preservation by refrigeration does not last as long as embalming. In this case, cremation without embalming is completely possible. You only have to be embalmed to be cremated if there is a viewing of the body scheduled days after the loved one's passing or any other reason the family wants the body preserved. This process is the same for traditional burials as well.
When is Embalming Unnecessary?
When a family chooses not to have a viewing, embalming is not necessary. This is relatively rare with traditional burials, but it's much more common with cremations. This process is called "direct cremation" or "immediate cremation" because it occurs promptly after the passing of the deceased without holding a viewing, making embalming unnecessary. In fact, if a loved one undergoes direct cremation, the memorial service typically takes place after cremation, with a cremation urn replacing a casket. As such there is again no need for embalming.
What Are the Advantages of Choosing a Cremation Without Embalming?
It's helpful to consider why someone would choose not to embalm a loved one if they're being cremated. There are two primary benefits to forgoing embalming.
1. Environmentally Conscious
Embalming fluid is composed of several different chemicals that, in high enough concentrations, can be toxic. Many don't want to have those chemicals in their body when they're buried or incinerated to minimize the environmental impact of their death.
2. Less Expensive
Embalming adds expense to the funeral process, as the funeral home must obtain the chemicals, prepare the body for them, and then perform the embalming procedure safely and responsibly. In situations where a family wants to keep funeral expenses low, electing for a cremation without embalming is an inexpensive option. Meanwhile, cremation is often a popular choice because it, too, is often less expensive than a traditional burial.
How to Choose Whether to Have a Cremation Without Embalming
Outside of the need to preserve the deceased for an extended period, there is no requirement for embalming before being cremated. In instances where the cremation takes place very soon after the passing of the deceased, cremation is unnecessary if refrigeration can preserve the remains adequately.
Cremation without embalming is entirely possible depending on circumstances like timing, the wishes of the deceased, and the ability to pay for the embalming. We know these decisions can be overwhelming, especially while grieving the loss of a loved one.
If you have any questions about embalming, or any questions about planning a memorial service, please feel free to contact us at 844-808-3310 or find one of our locations near you for support throughout the entire process.